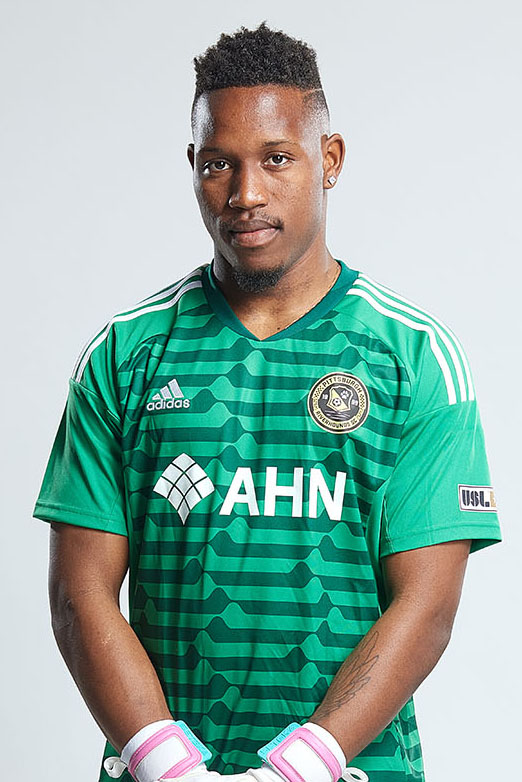 BIO
Jahmali Waite is entering his second season with Riverhounds SC in 2023.
Waite signed with the Hounds shortly after the start of the 2022 season, and through the season, he worked his way into the starting role. By the end of his rookie campaign, he had amassed a 9-6-6 record with seven shutouts and just 21 goals allowed in 21 USL matches.
Waite also made his senior international debut in November 2022, when he got the start for Jamaica in a 1-1 draw on the road against Cameroon. By doing so, he became the first active Hounds goalkeeper to start for their country since fellow Jamaican Ryan Thompson did the same during the 2015 Gold Cup.
Prior to the Hounds, he completed his college career with the University of Connecticut, where he started every game in Fall 2021 for the Huskies, recording a 0.95 goals-against average and five shutouts for a team that finished 7-7-2.
Waite began his college career at Fairleigh Dickinson University after playing in the Philadelphia Union Academy. At FDU, he was a First Team All-Northeast Conference selection in 2018, and the NEC Tournament MVP guiding Fairleigh Dickinson to the 2019 NCAA Tournament, their first NCAA bid in seven years.