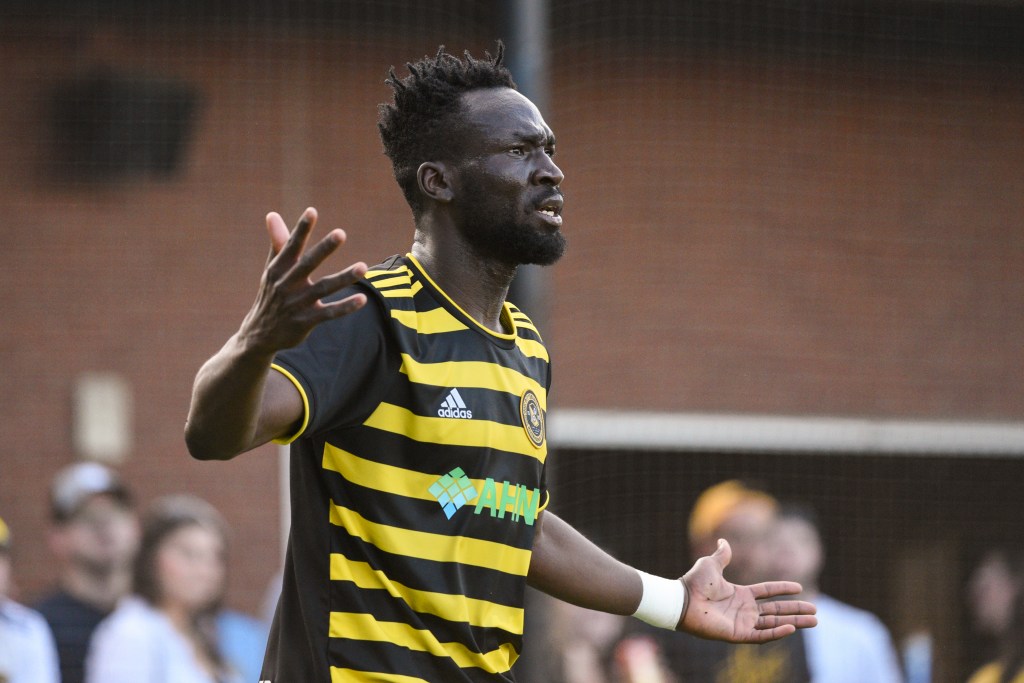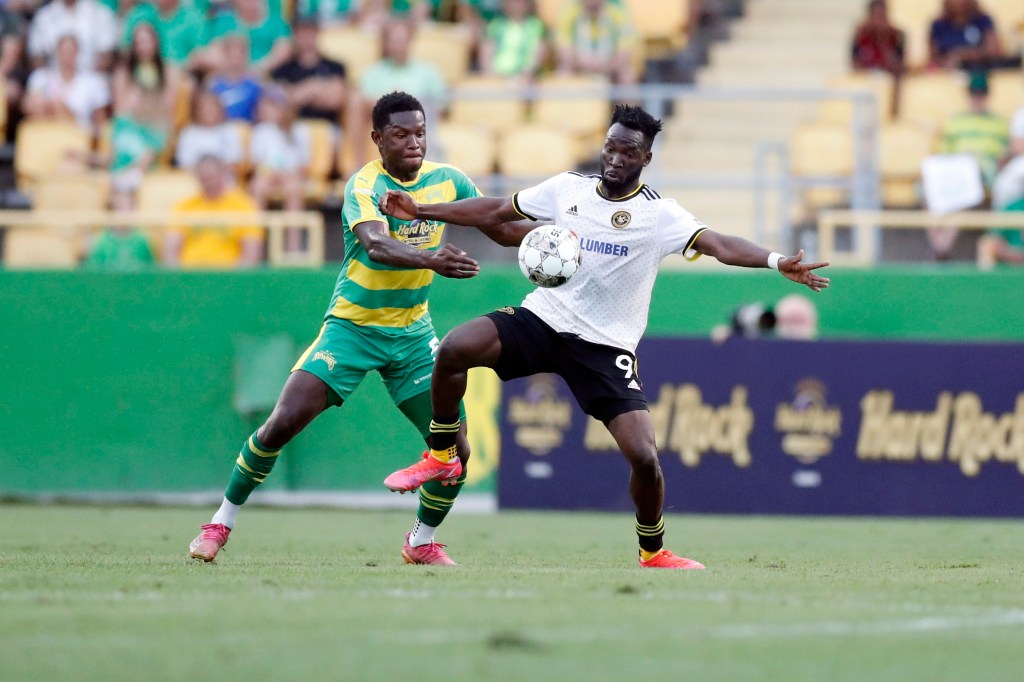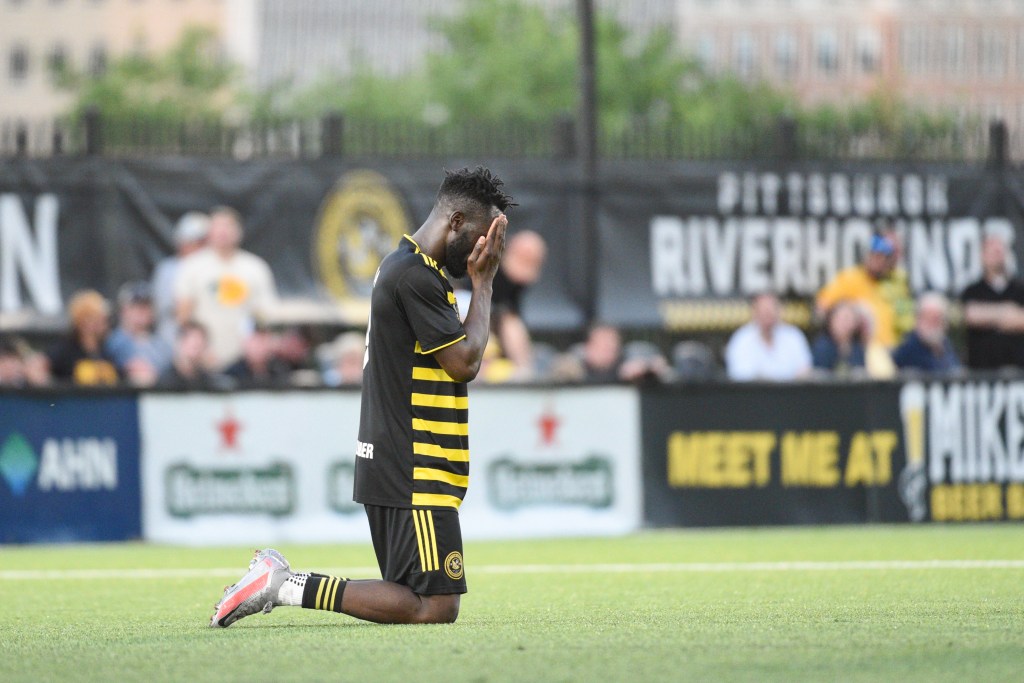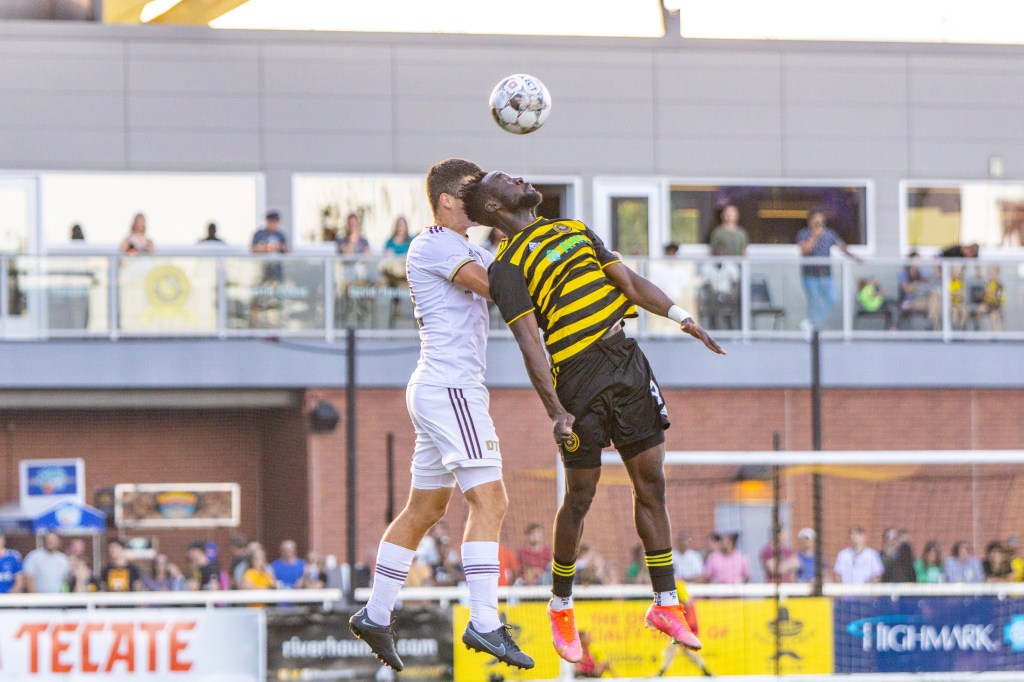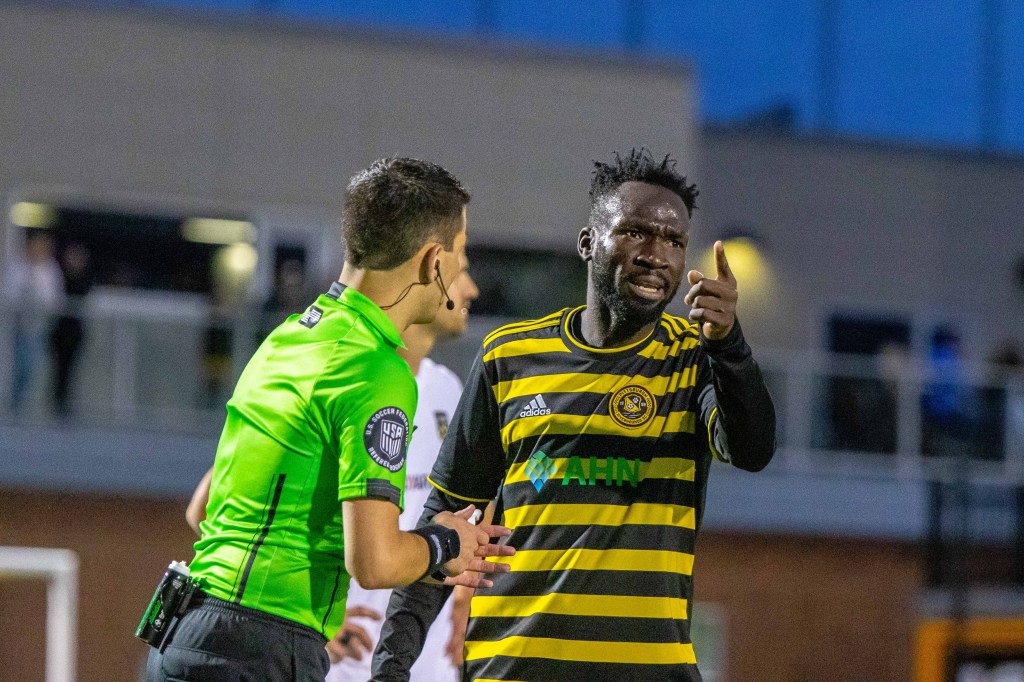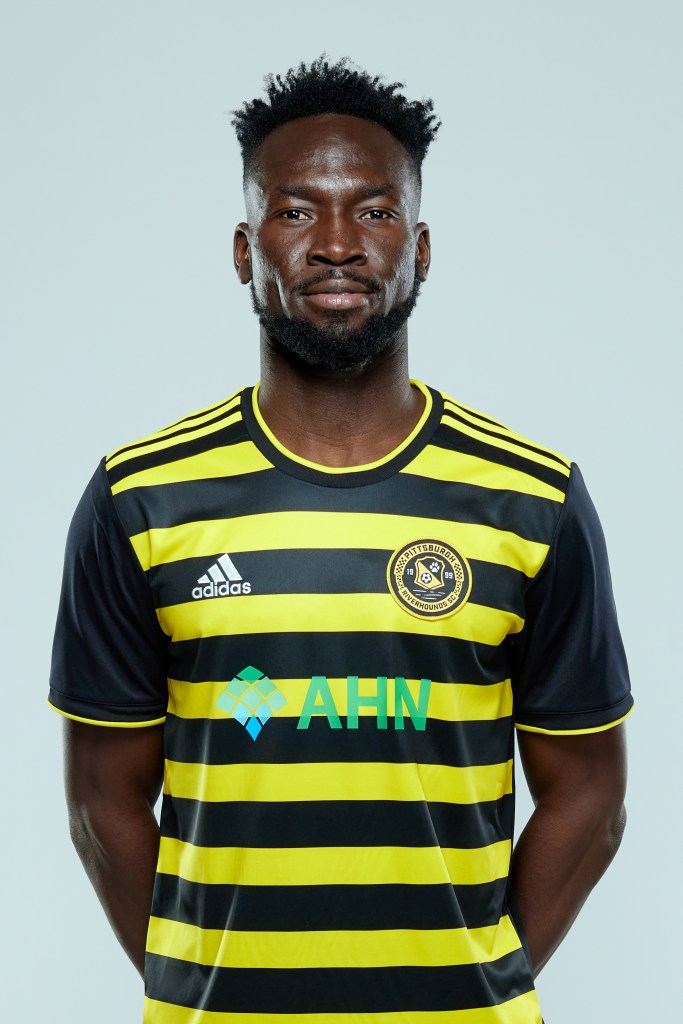 BIO
Albert Dikwa returns to Riverhounds SC for his third season in 2022.
In his first full season with the Hounds in 2021, Dikwa posted two goals and three assists, but he was limited to just 15 games and missed most of the second half of the season with an injury. Dikwa joined the team midway through the season and netted three goals in his six appearances in 2020.
He came to Pittsburgh from Saint Louis FC, where he recorded 44 appearances and four goals for the club from 2018-19. In 2018, he recorded three goals and three assists, and he also started the club's first-ever playoff match in the Western Conference Quarterfinals.
Dikwa began his professional career signing with Orlando City B directly out of high school in 2017. He posted three goals and two assists in his first pro season.
In his youth career and early days as a pro, the Garoua, Cameroon native also made six appearances for the Cameroon U-20 National Team.