JOIN OUR BUSINESS ALLIANCE
Engage with our fans, reward your customers, and connect with other local businesses through the Riverhounds Business Alliance (RBA) Ticket Program. The RBA allows companies and organizations of any size to promote themselves within our community while enjoying the experience of Pittsburgh soccer.
By joining the RBA, perks include season tickets, parking passes and in-game recognition on our Jumbotron, among other benefits.
CONTACT US:
ZACK
Kaminski
Manager of Business Development
OUR 2021 BUSINESS ALLIANCE PARTNERS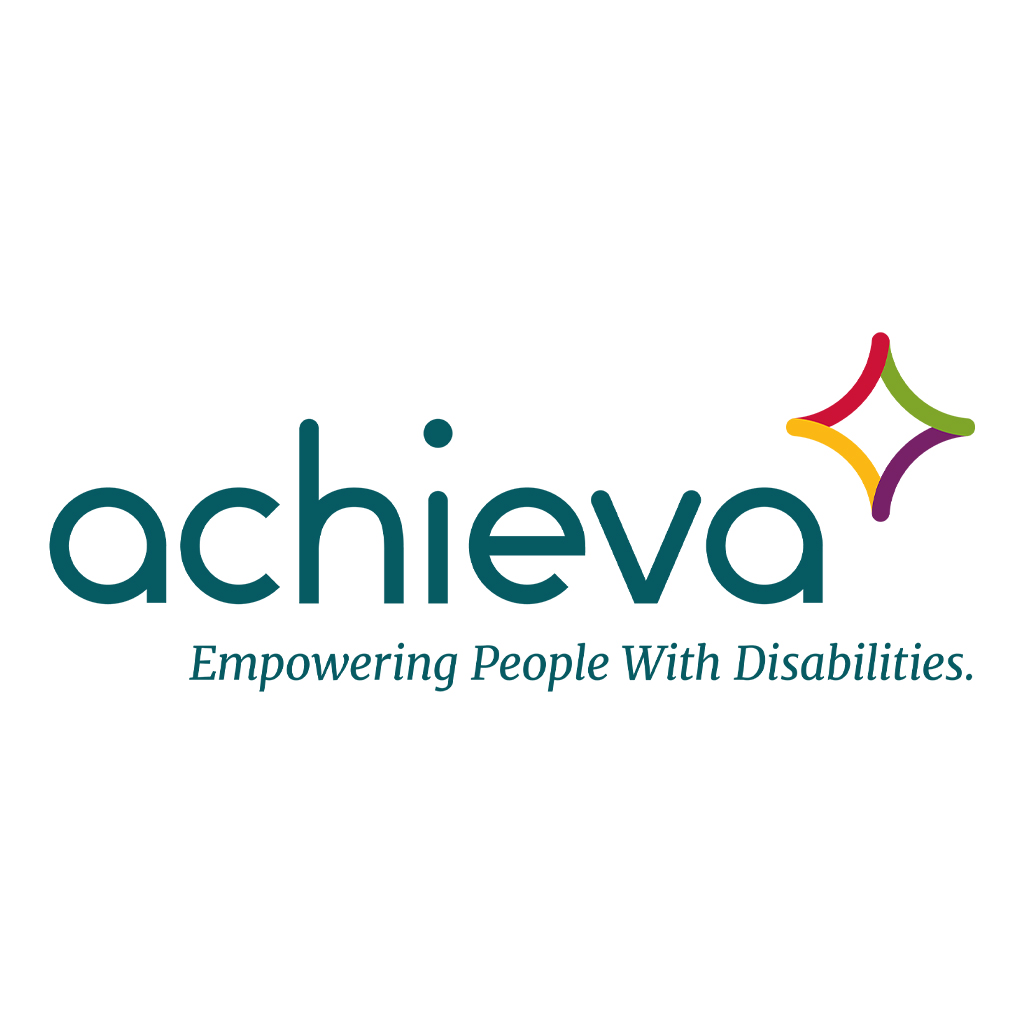 ALLIANCE PARTNER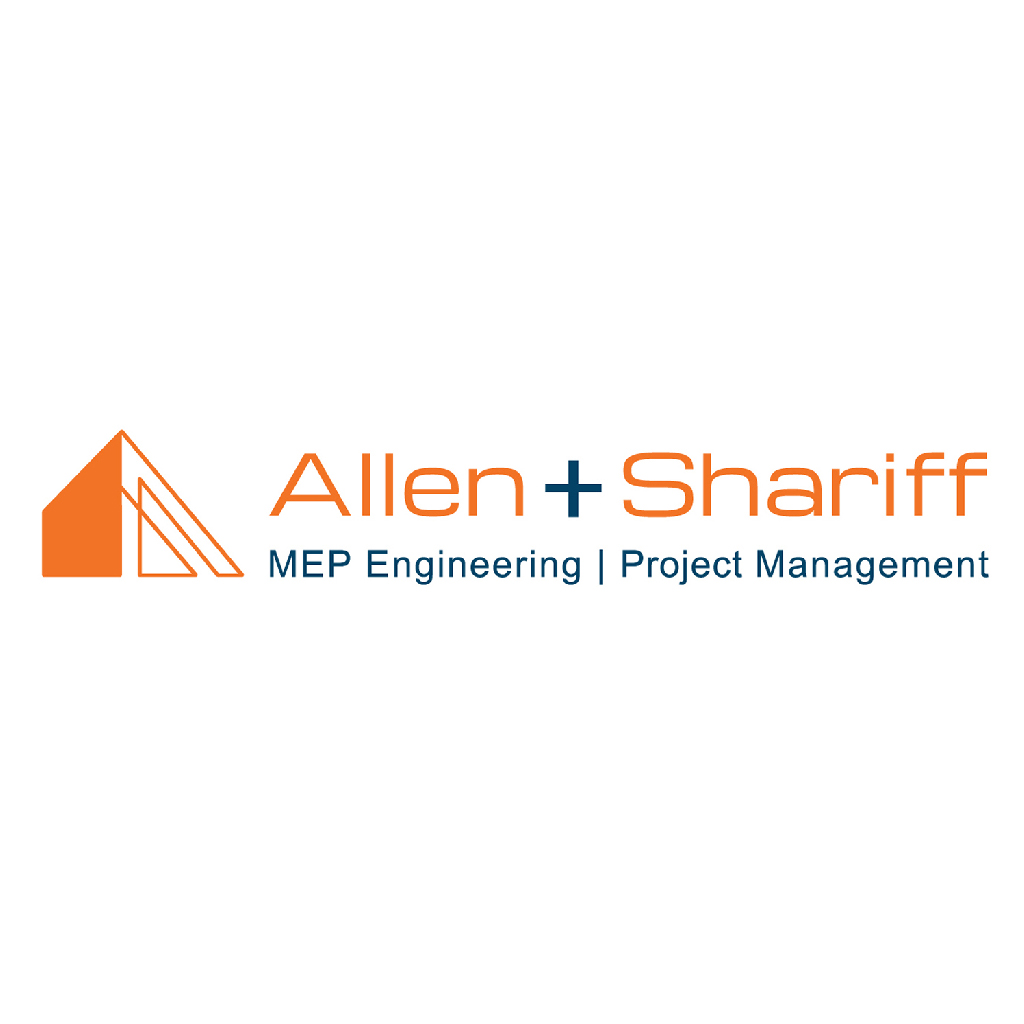 FOUNDING MEMBER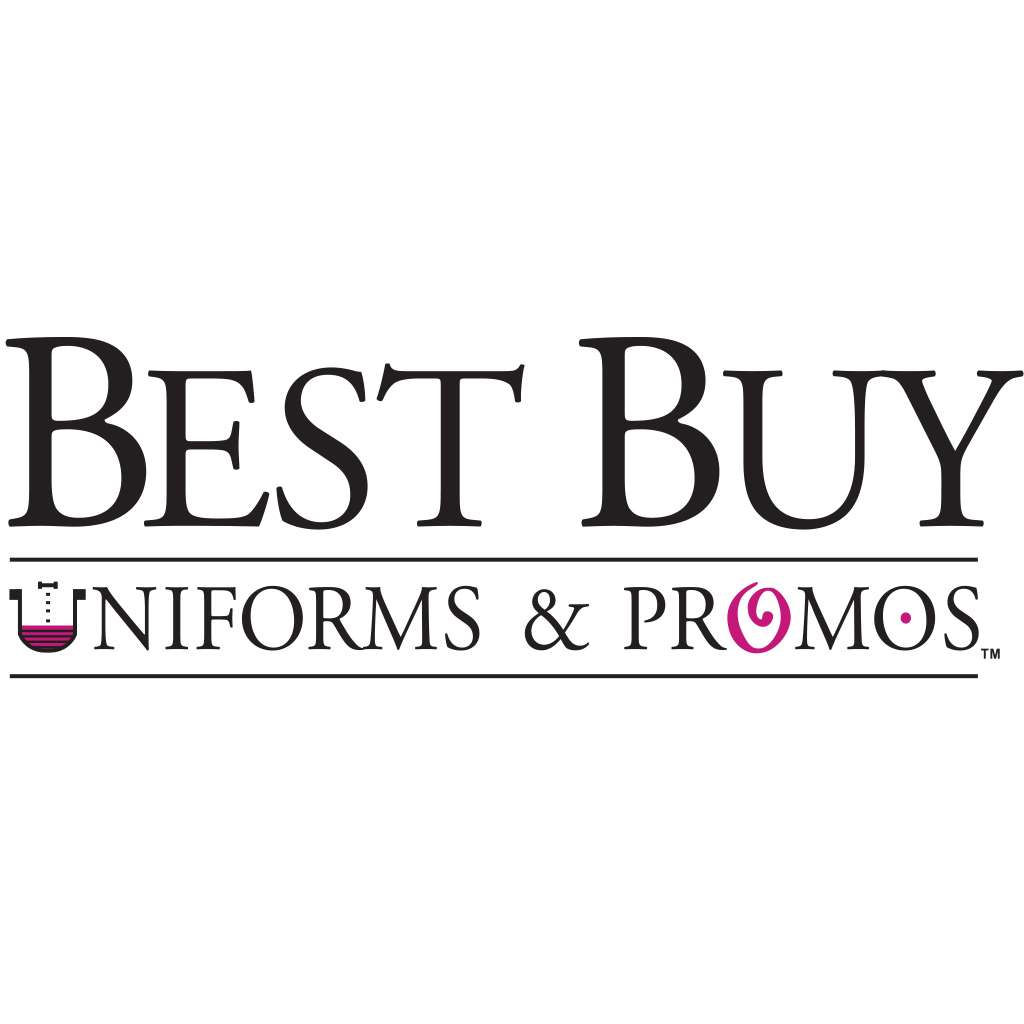 FOUNDING MEMBER
FOUNDING MEMBER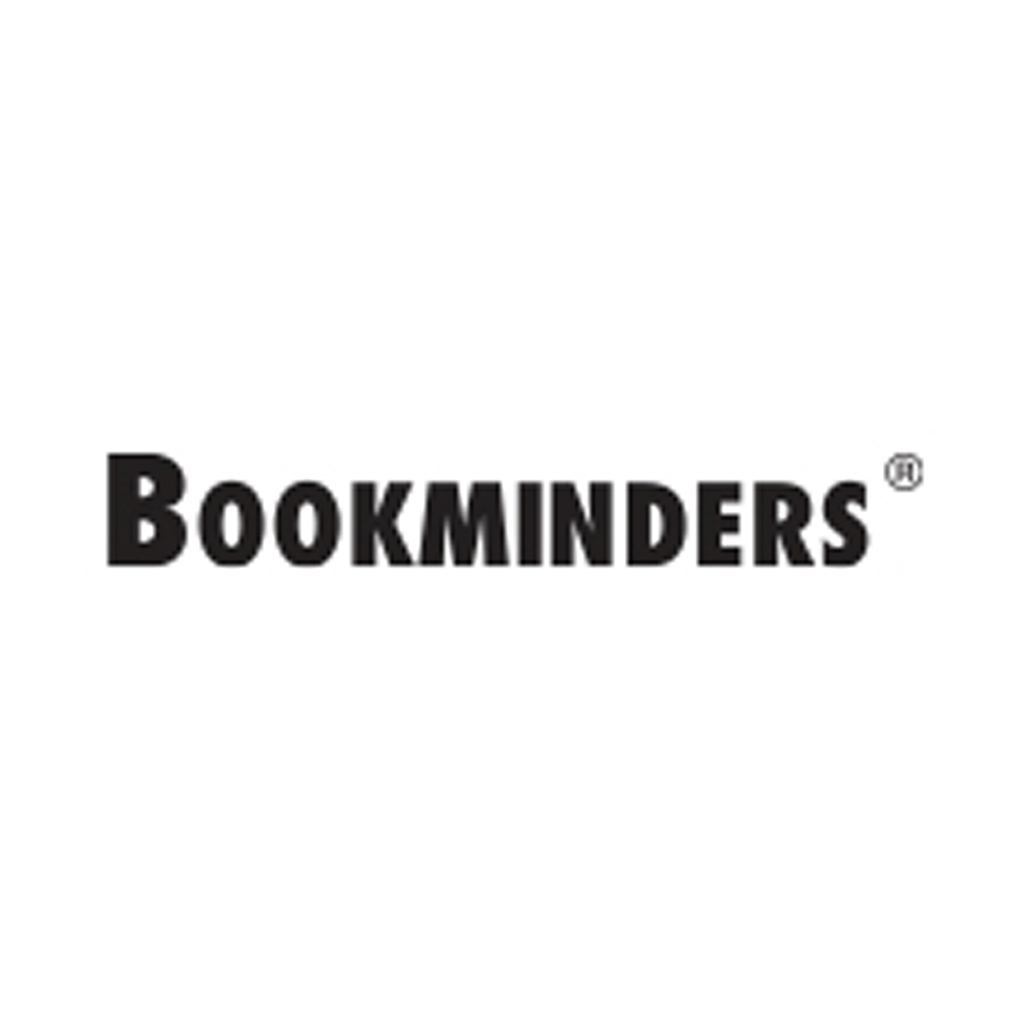 ALLIANCE PARTNER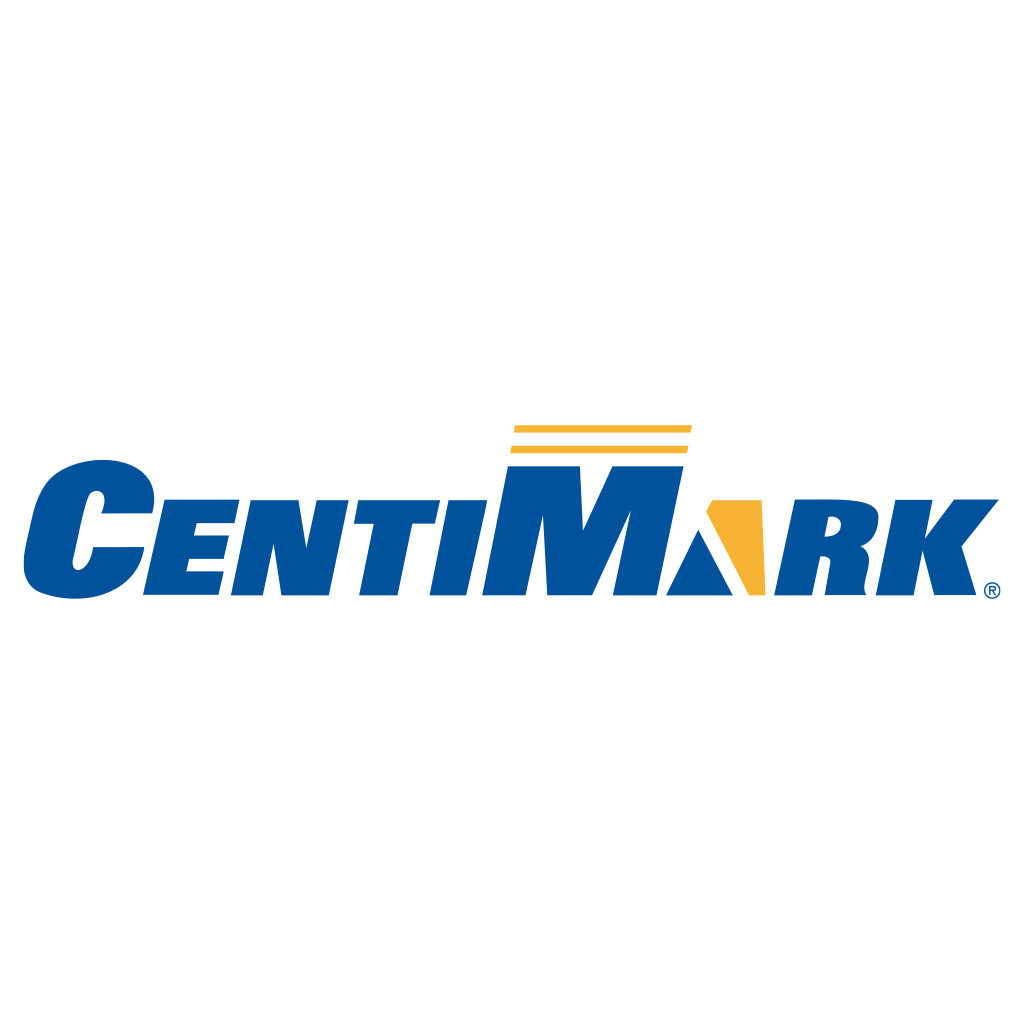 FOUNDING MEMBER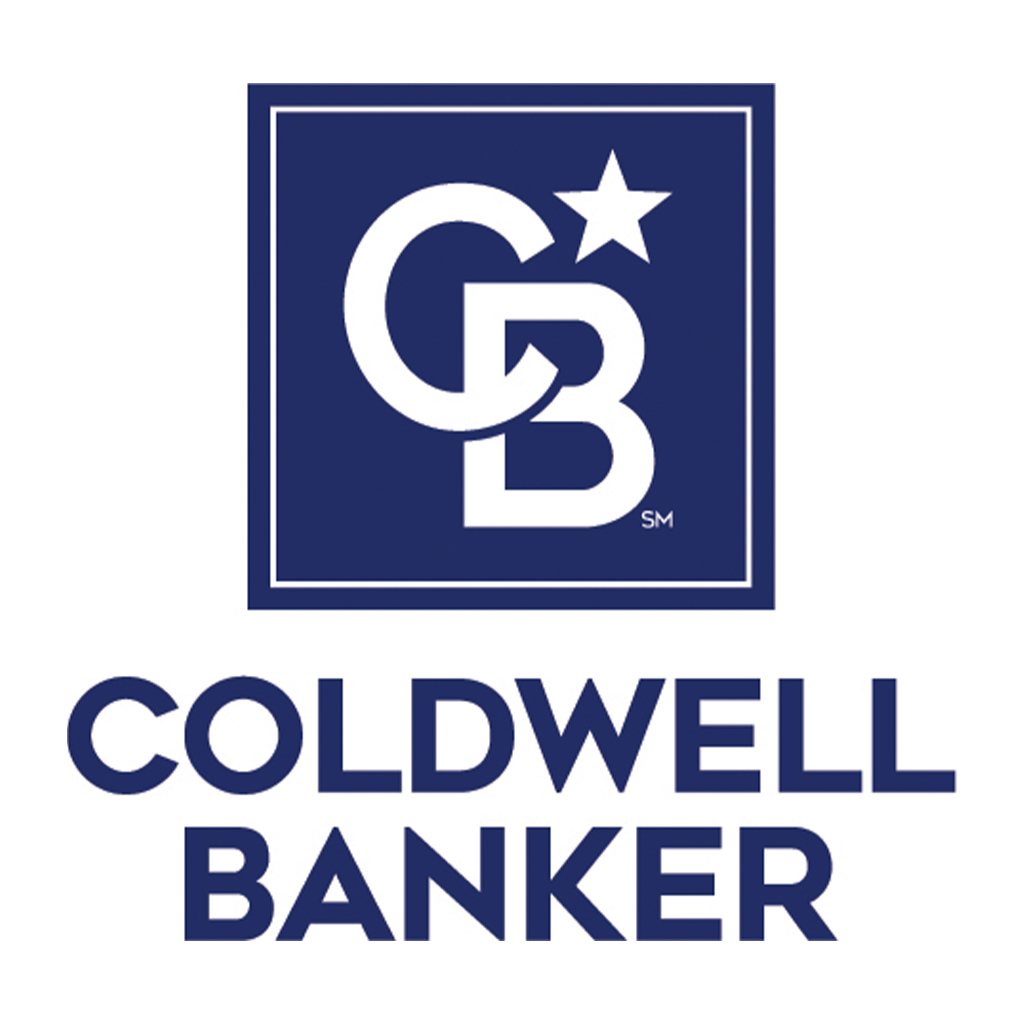 Coldwell Banker, Agent Kathy Pfister
ALLIANCE PARTNER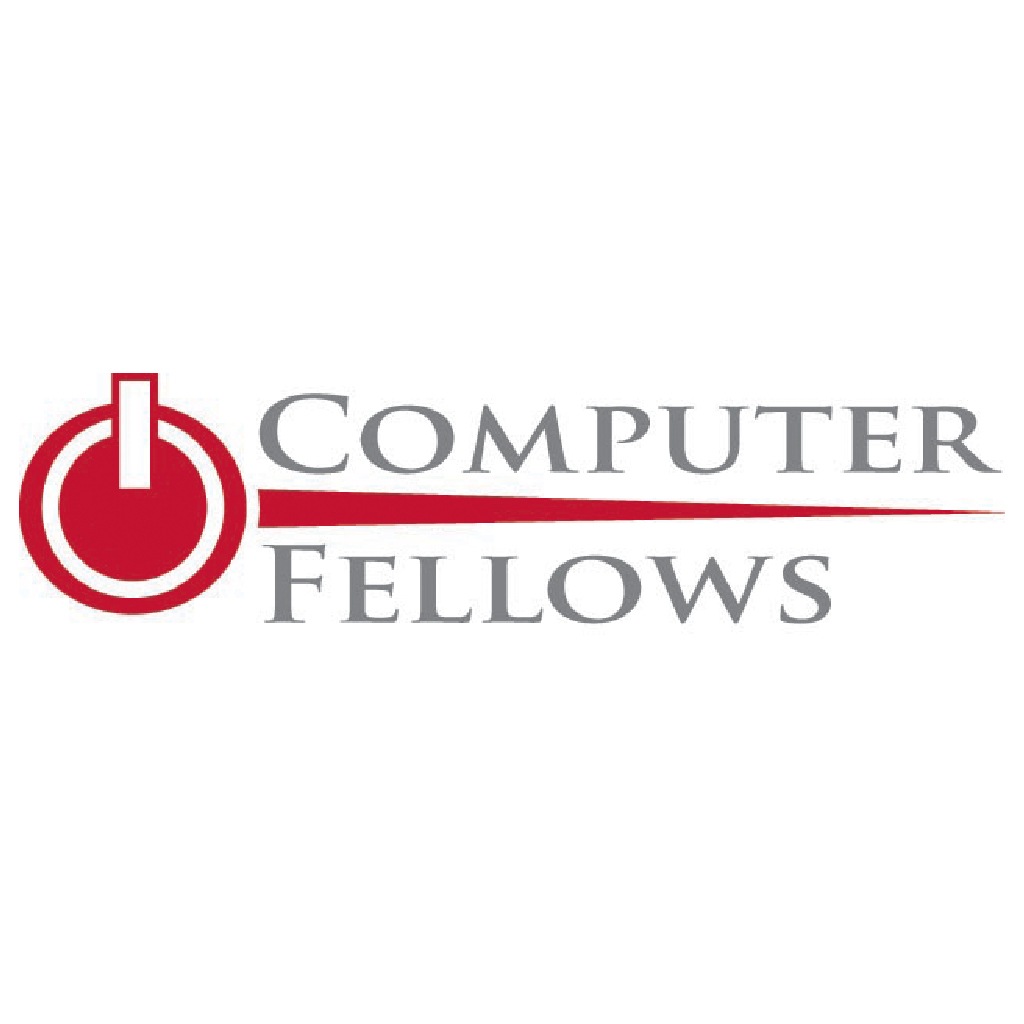 ALLIANCE PARTNER
ALLIANCE PARTNER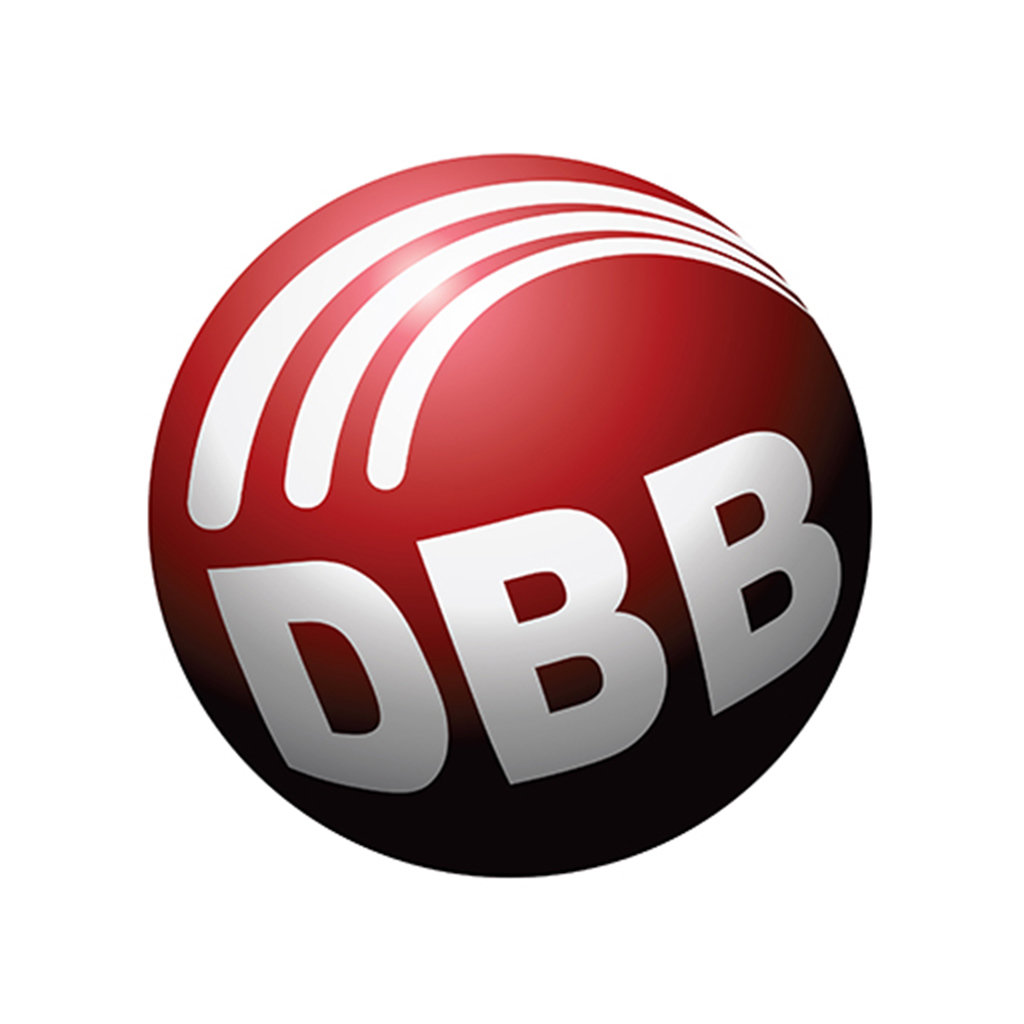 FOUNDING MEMBER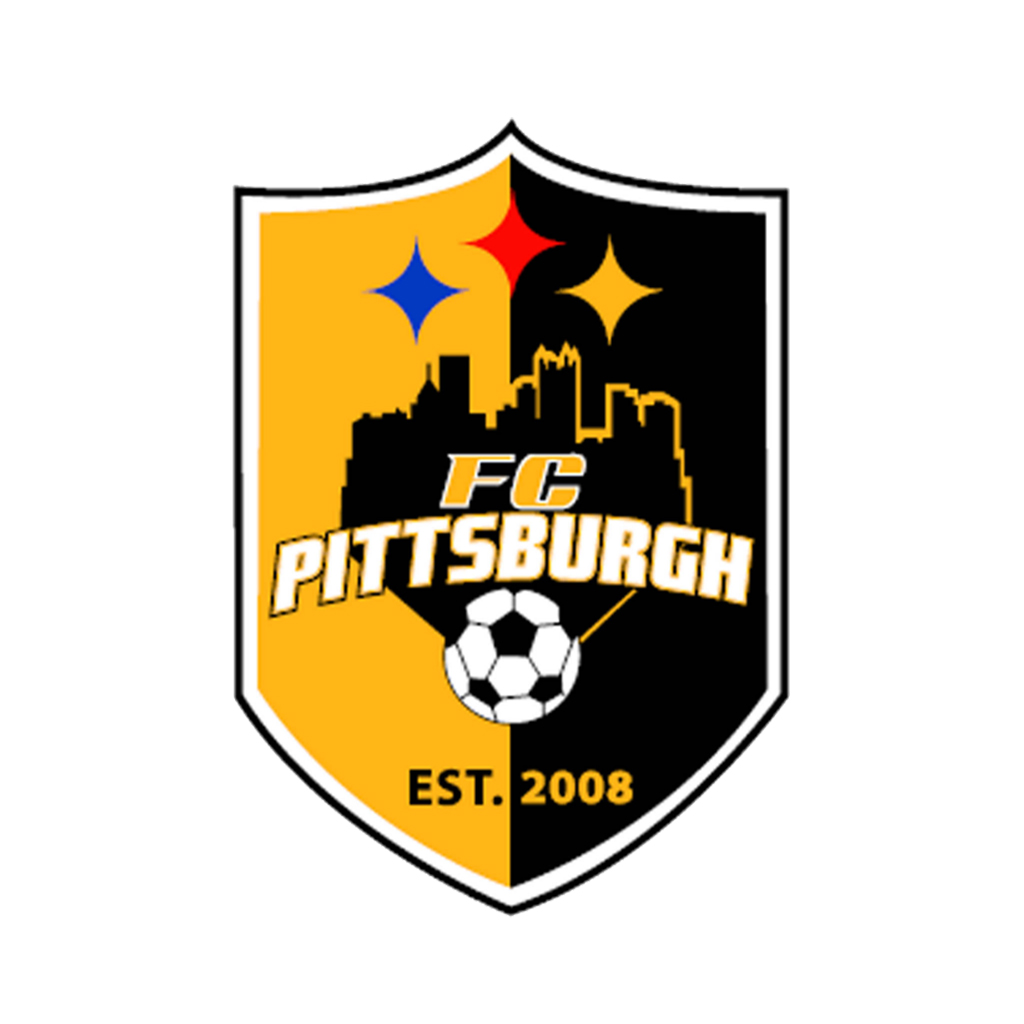 ALLIANCE PARTNER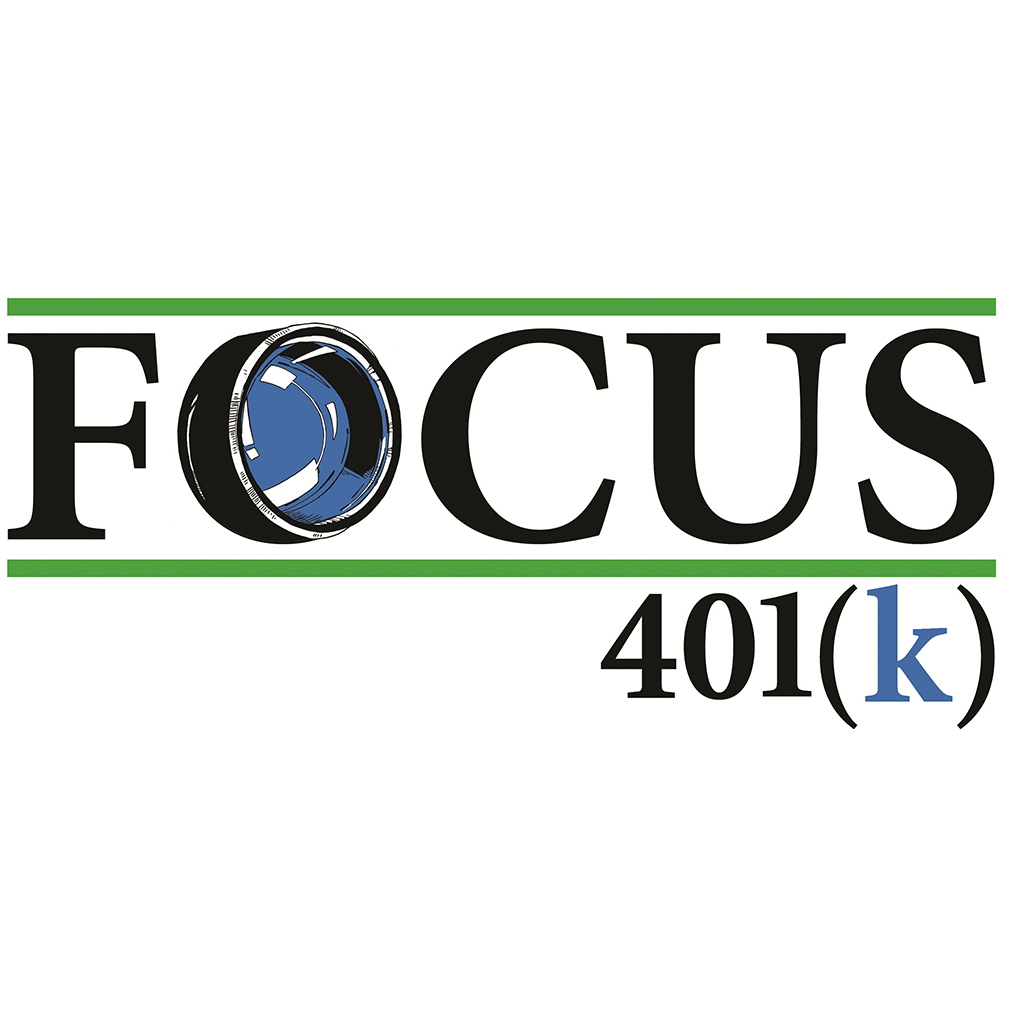 FOUNDING MEMBER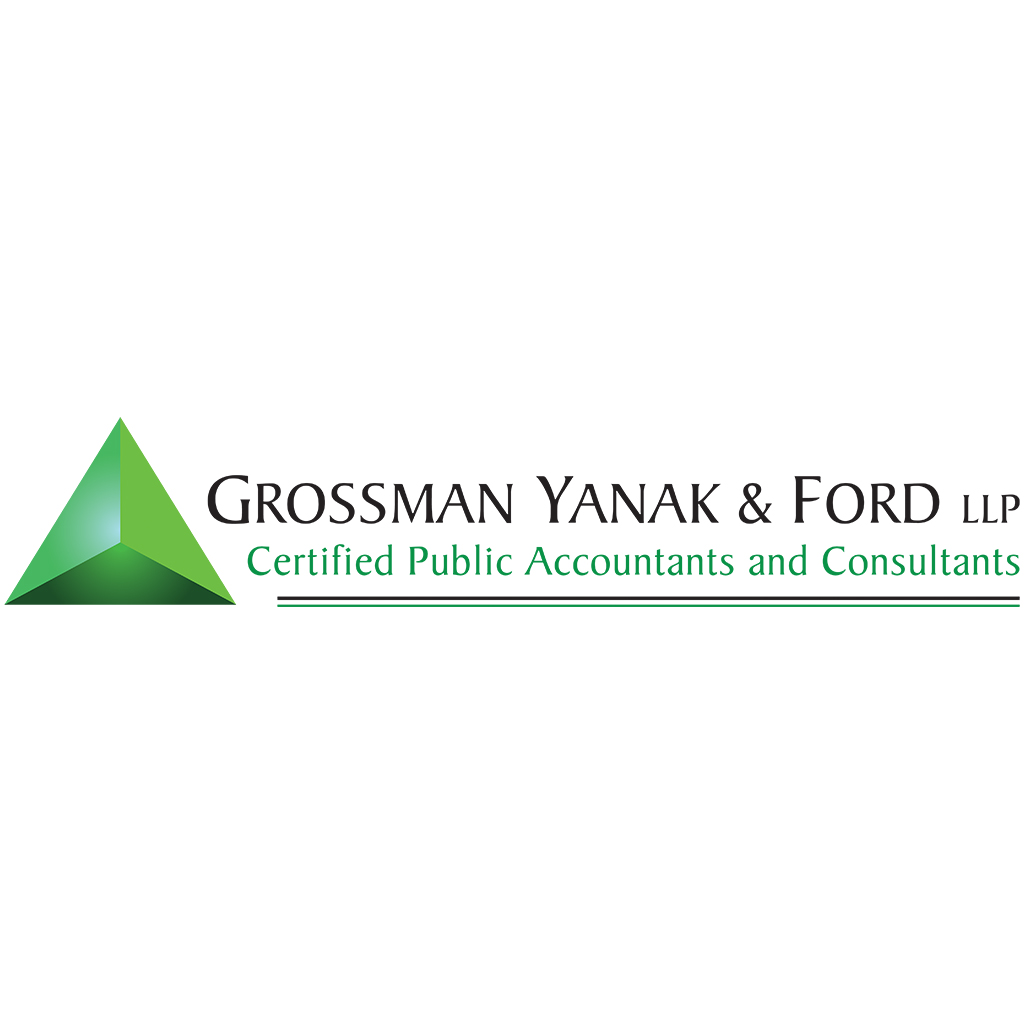 FOUNDING MEMBER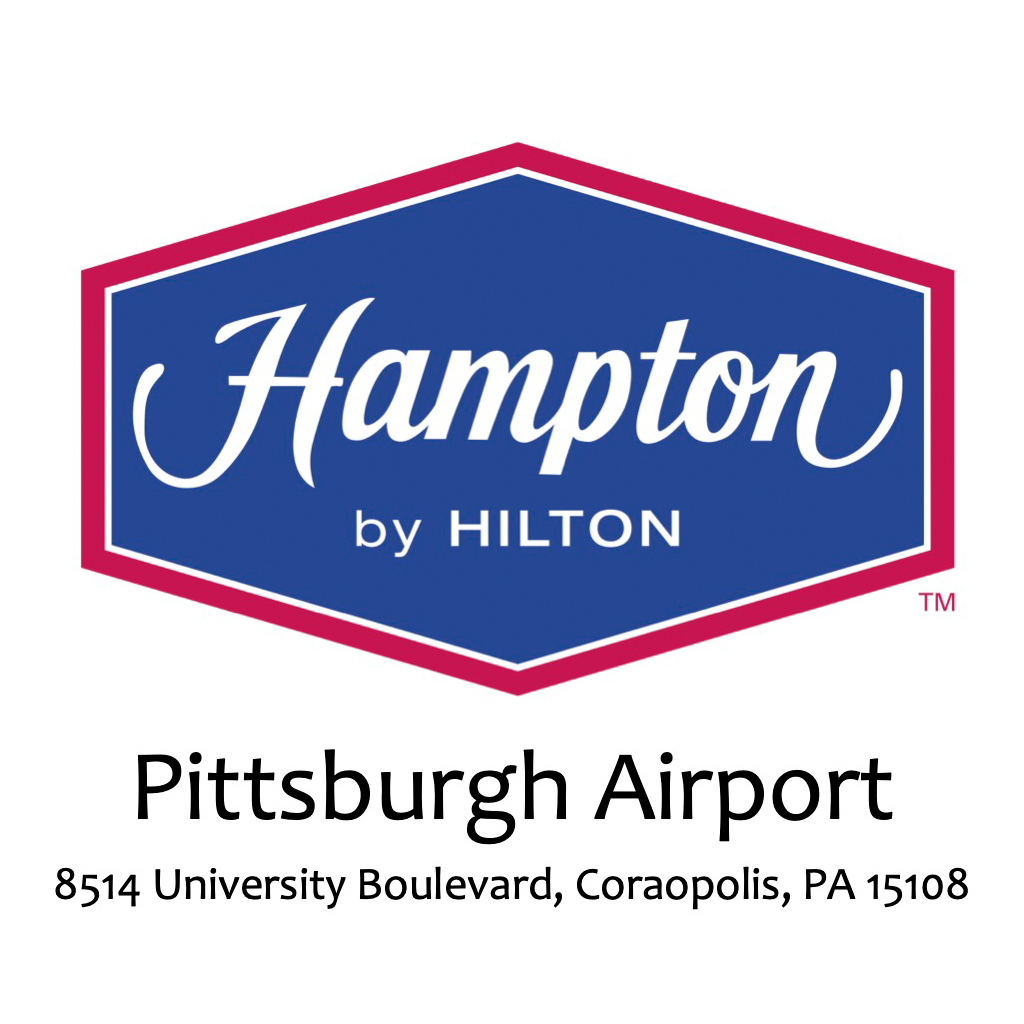 FOUNDING MEMBER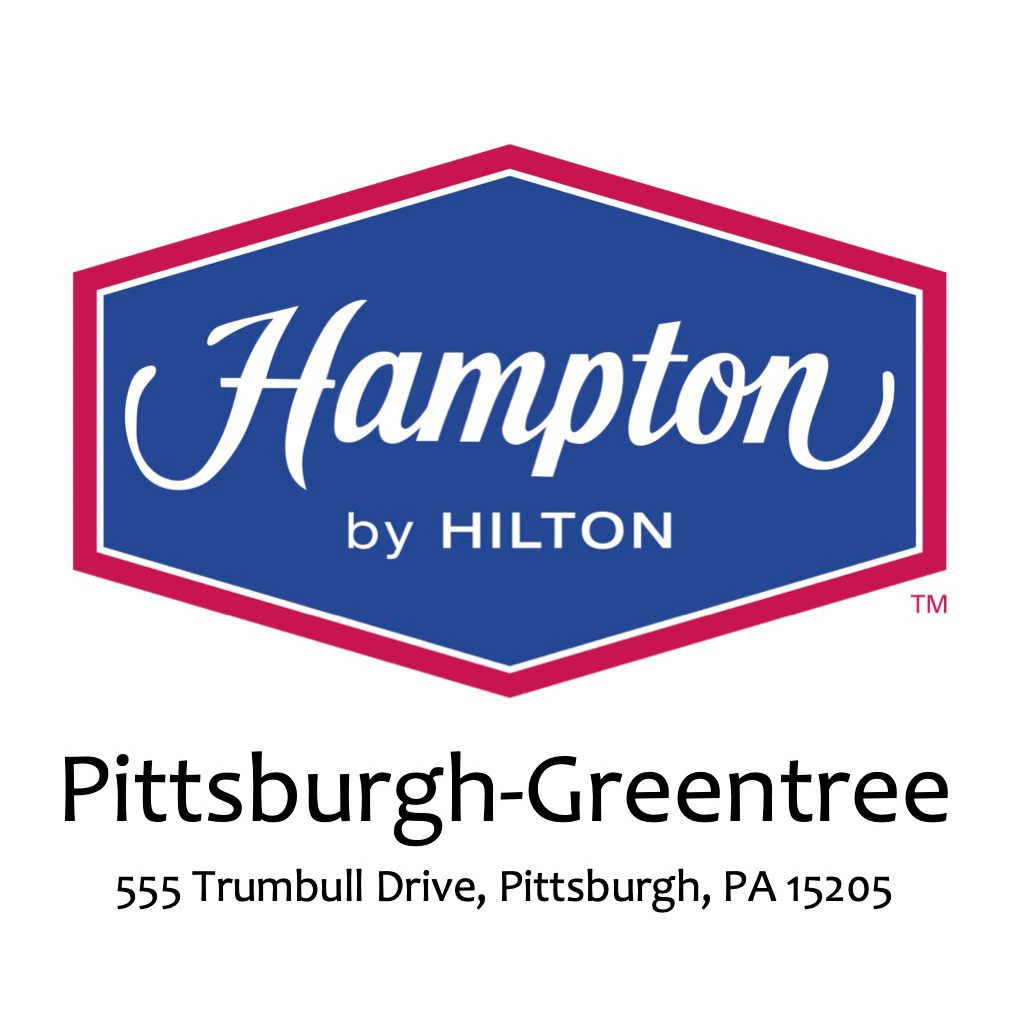 FOUNDING MEMBER
ALLIANCE PARTNER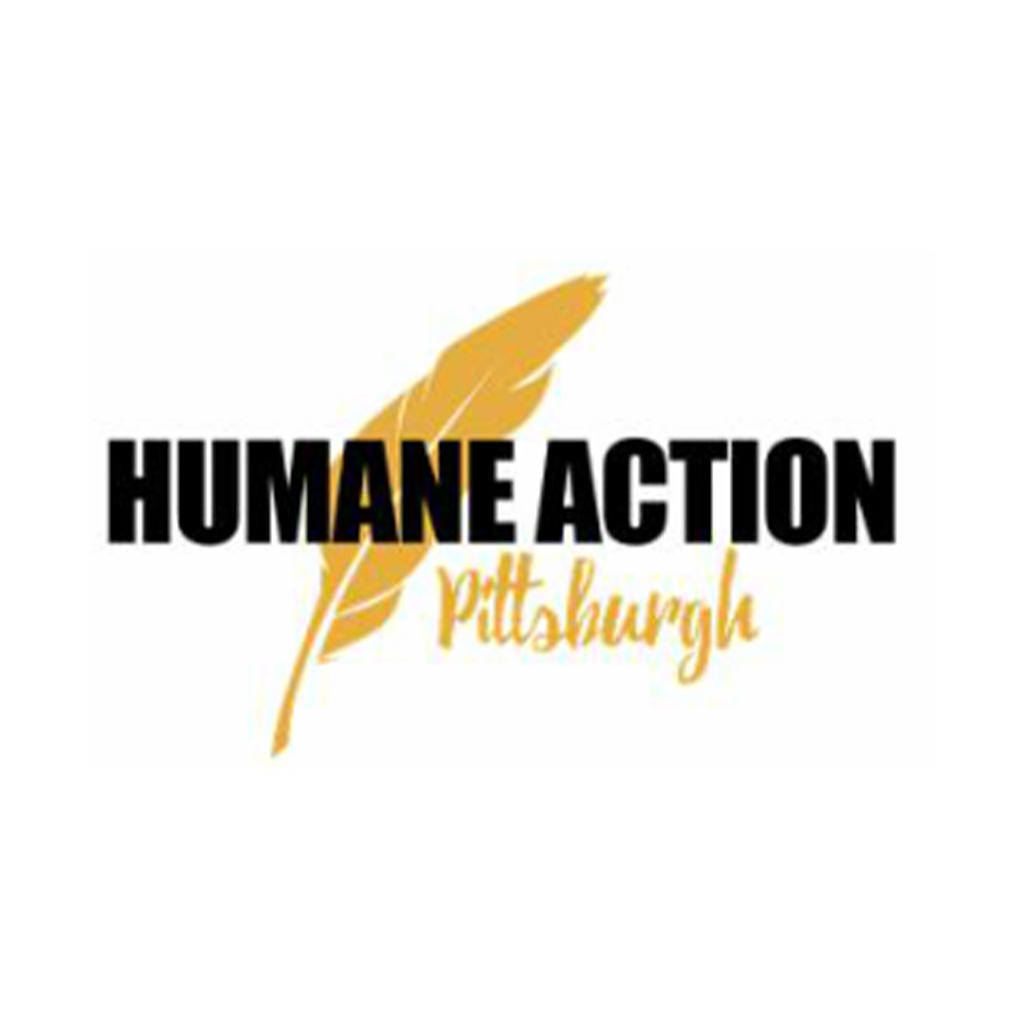 ALLIANCE PARTNER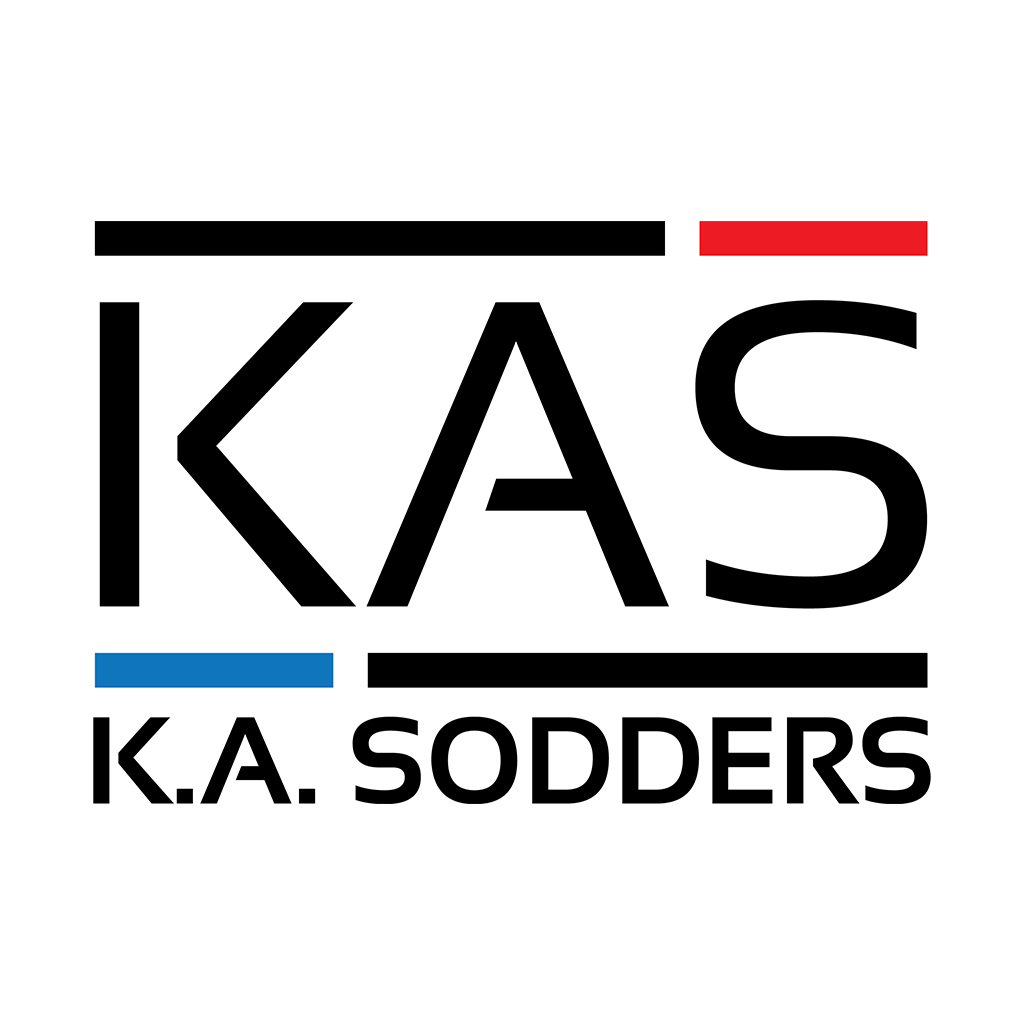 FOUNDING MEMBER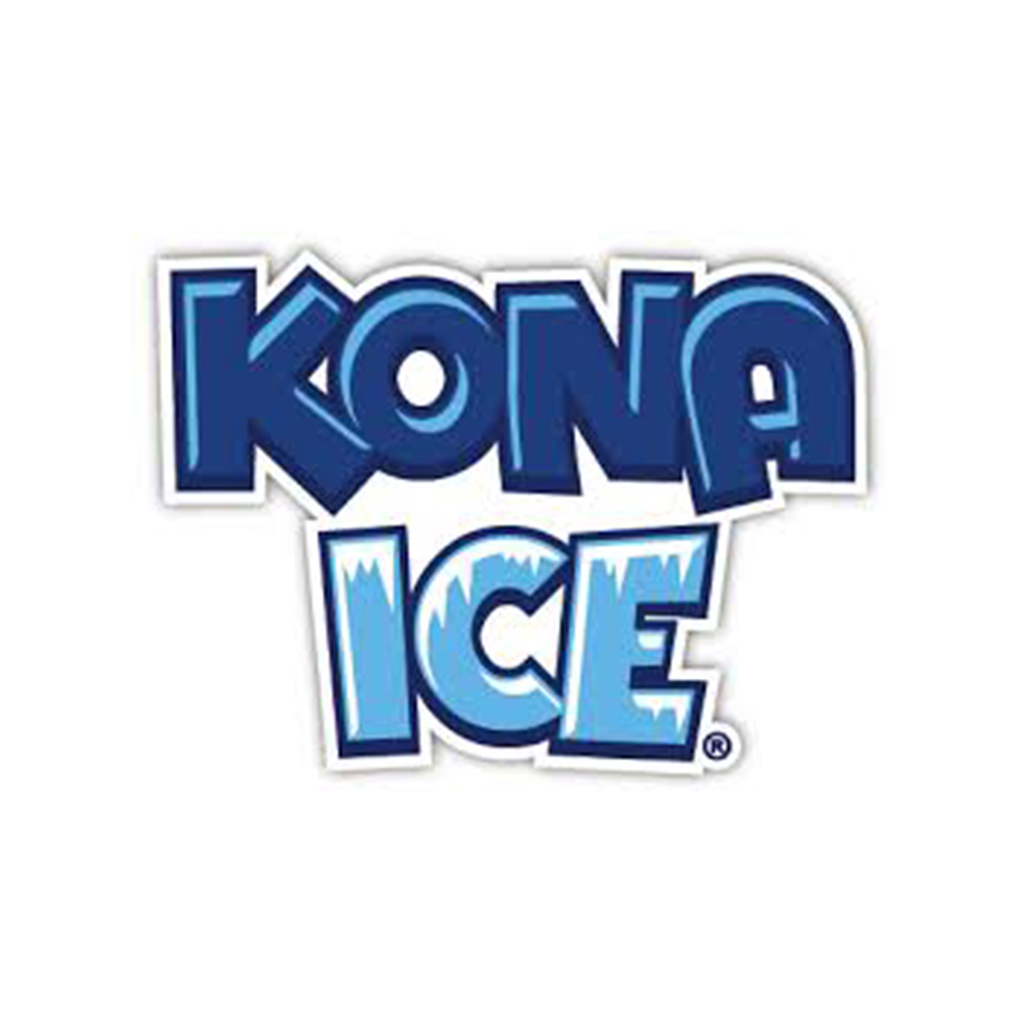 FOUNDING MEMBER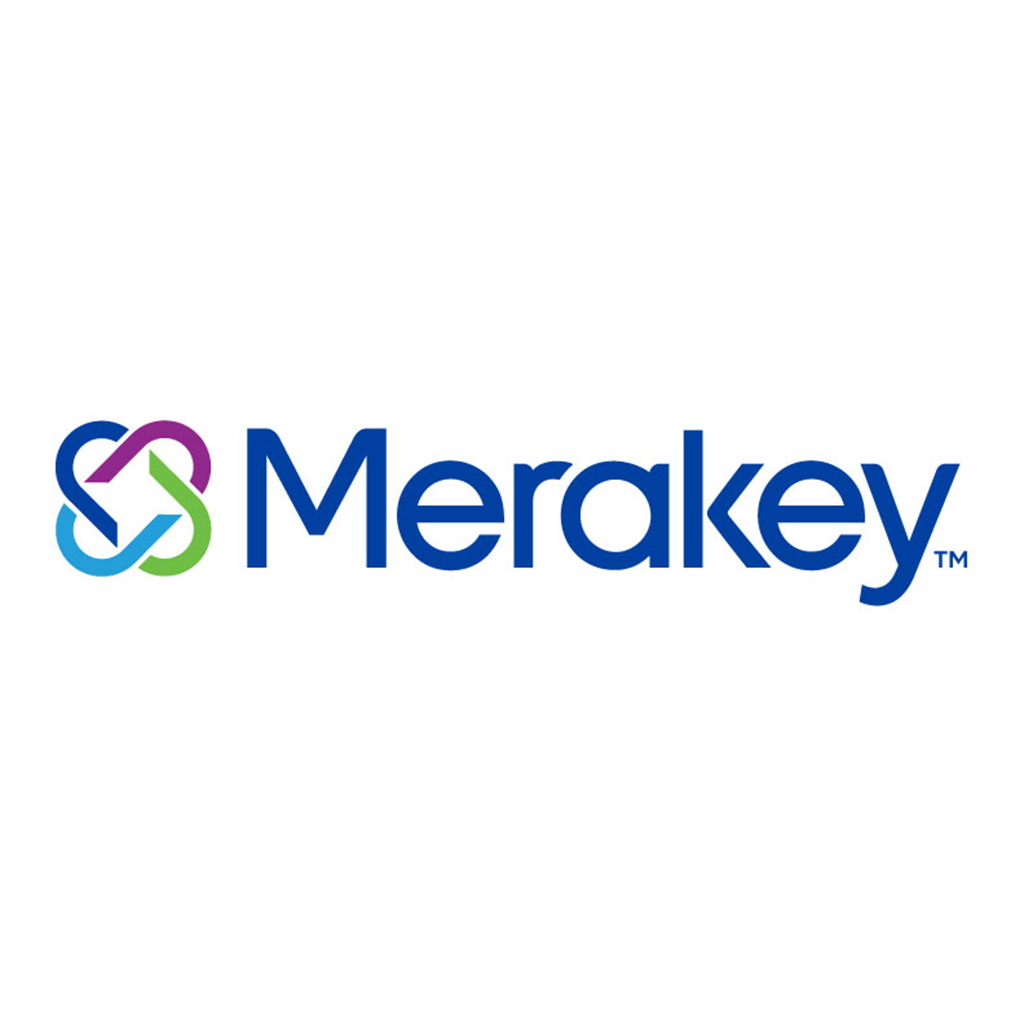 FOUNDING MEMBER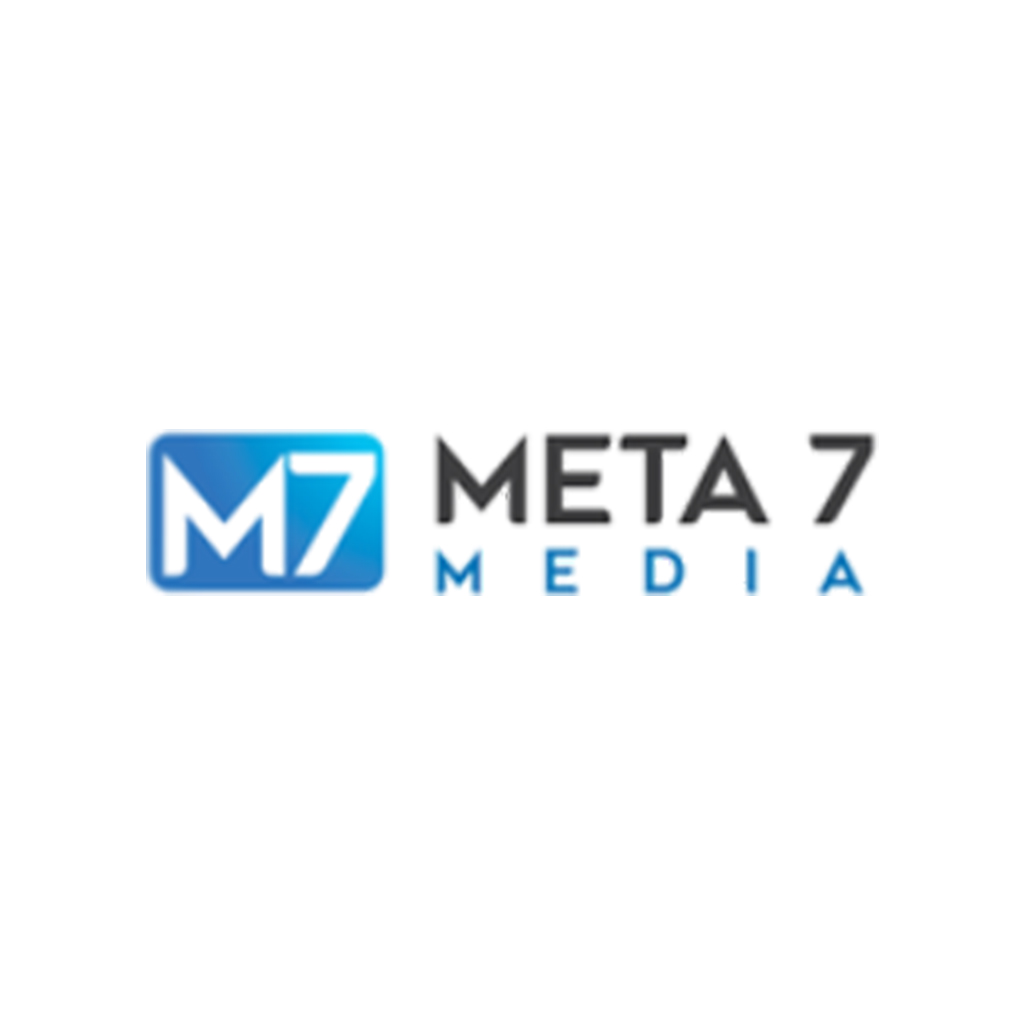 FOUNDING MEMBER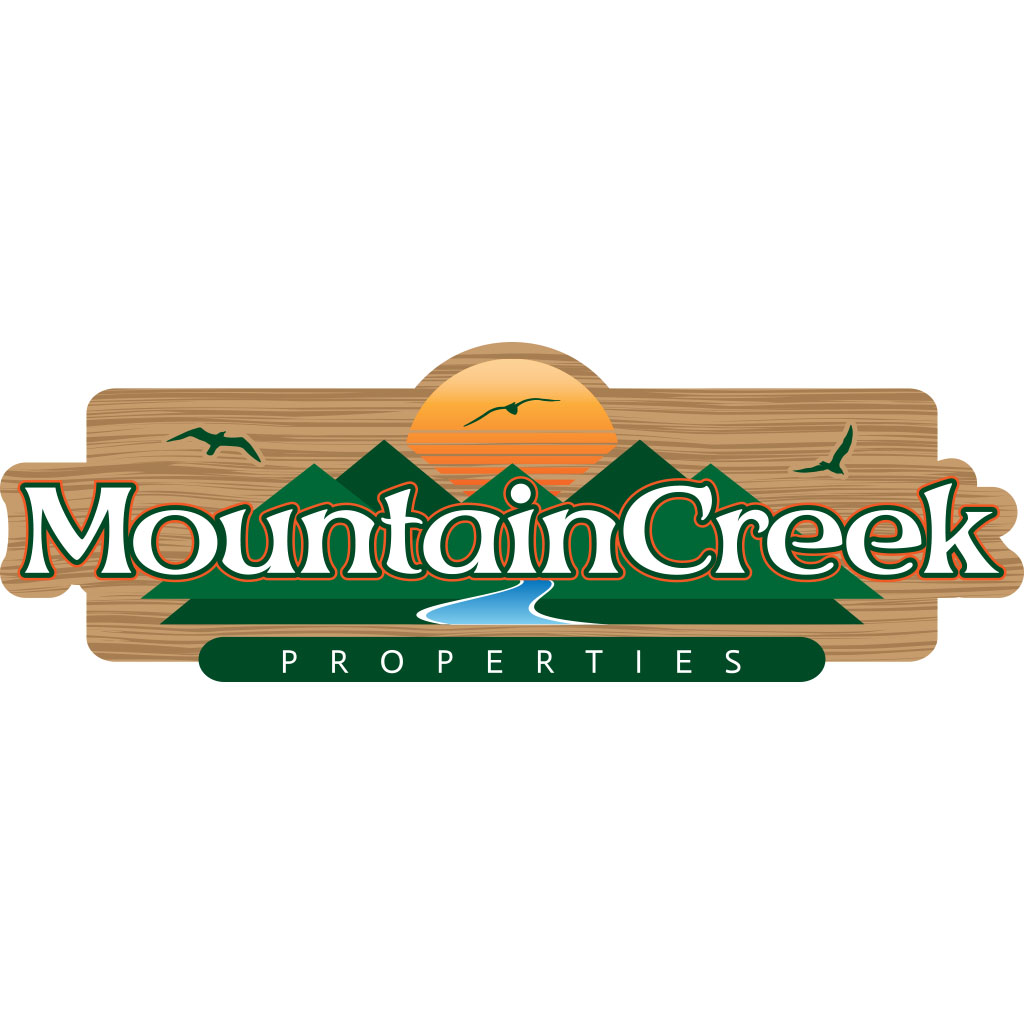 FOUNDING MEMBER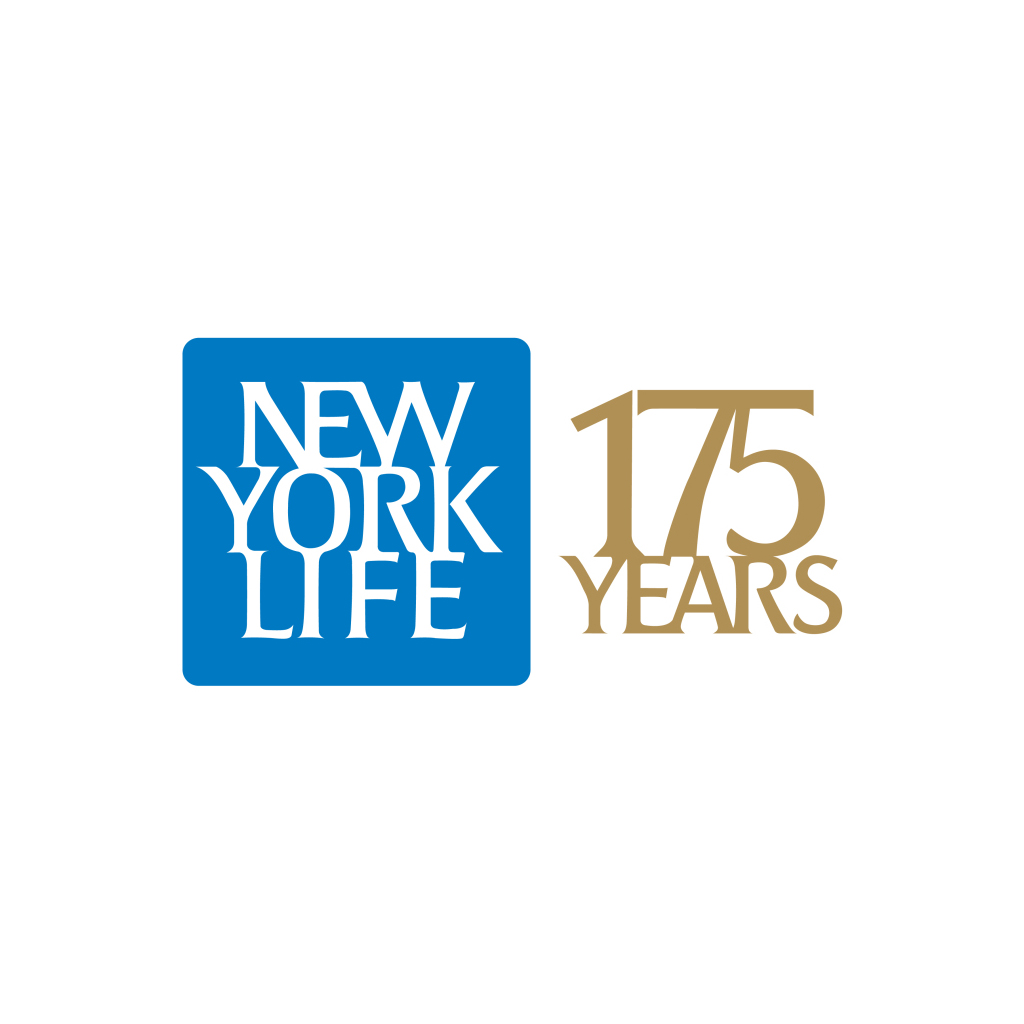 New York Life, Agent Calvin Sales
FOUNDING MEMBER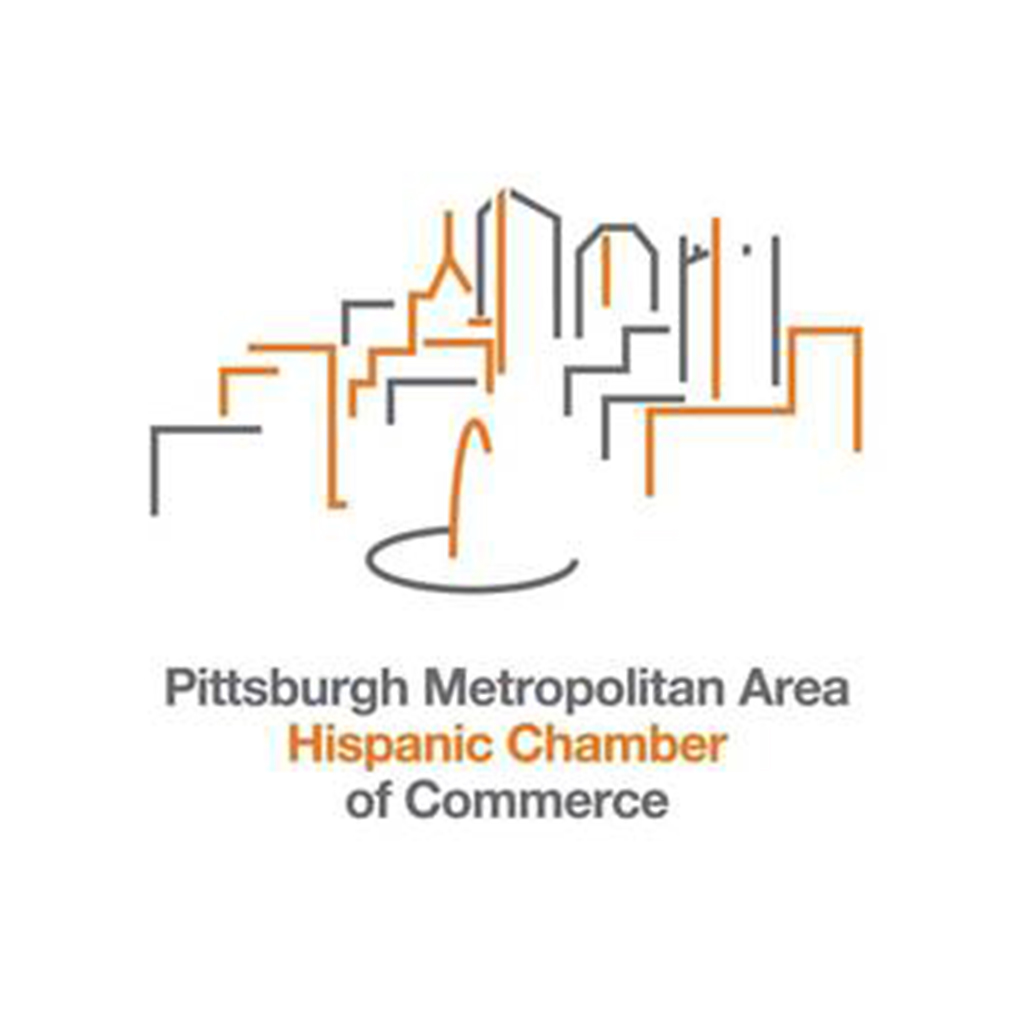 FOUNDING MEMBER
PPU Sports, Arts & Entertainment Management
ALLIANCE PARTNER
FOUNDING MEMBER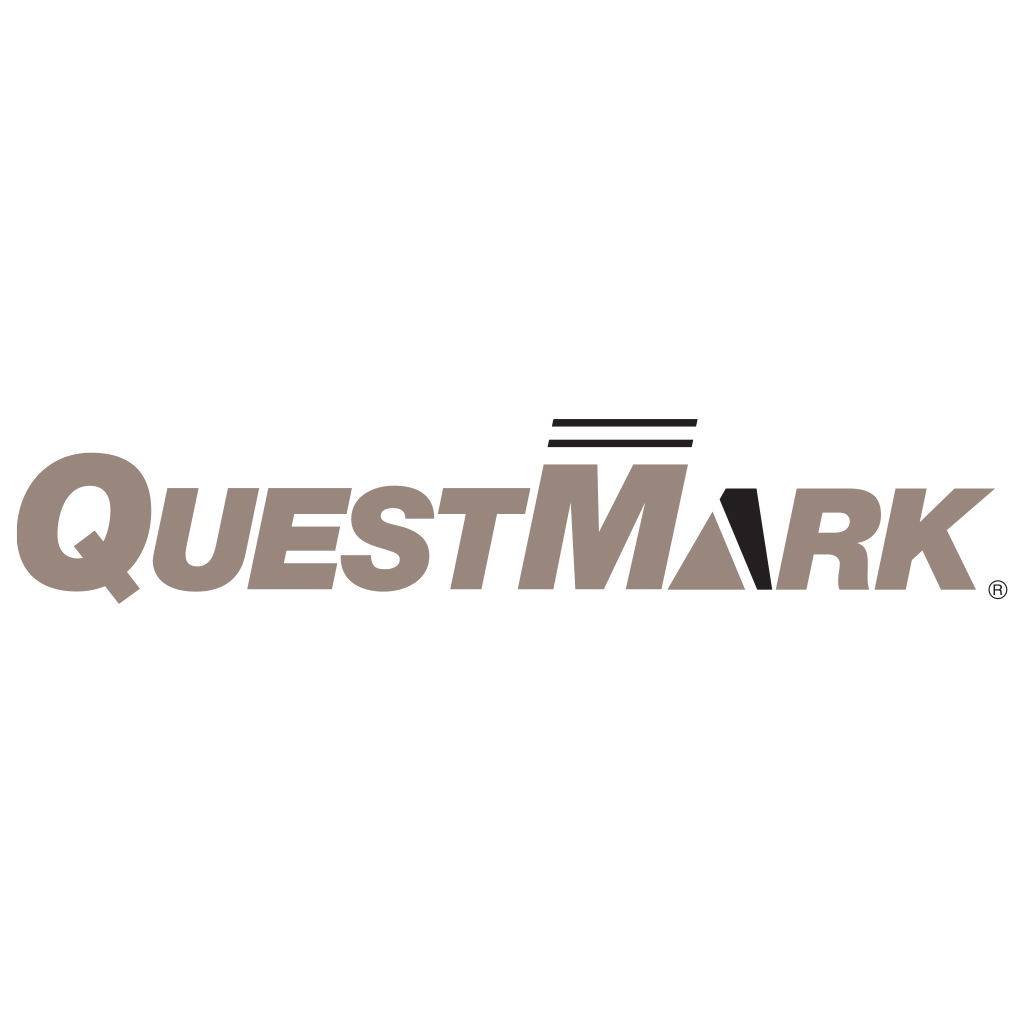 FOUNDING MEMBER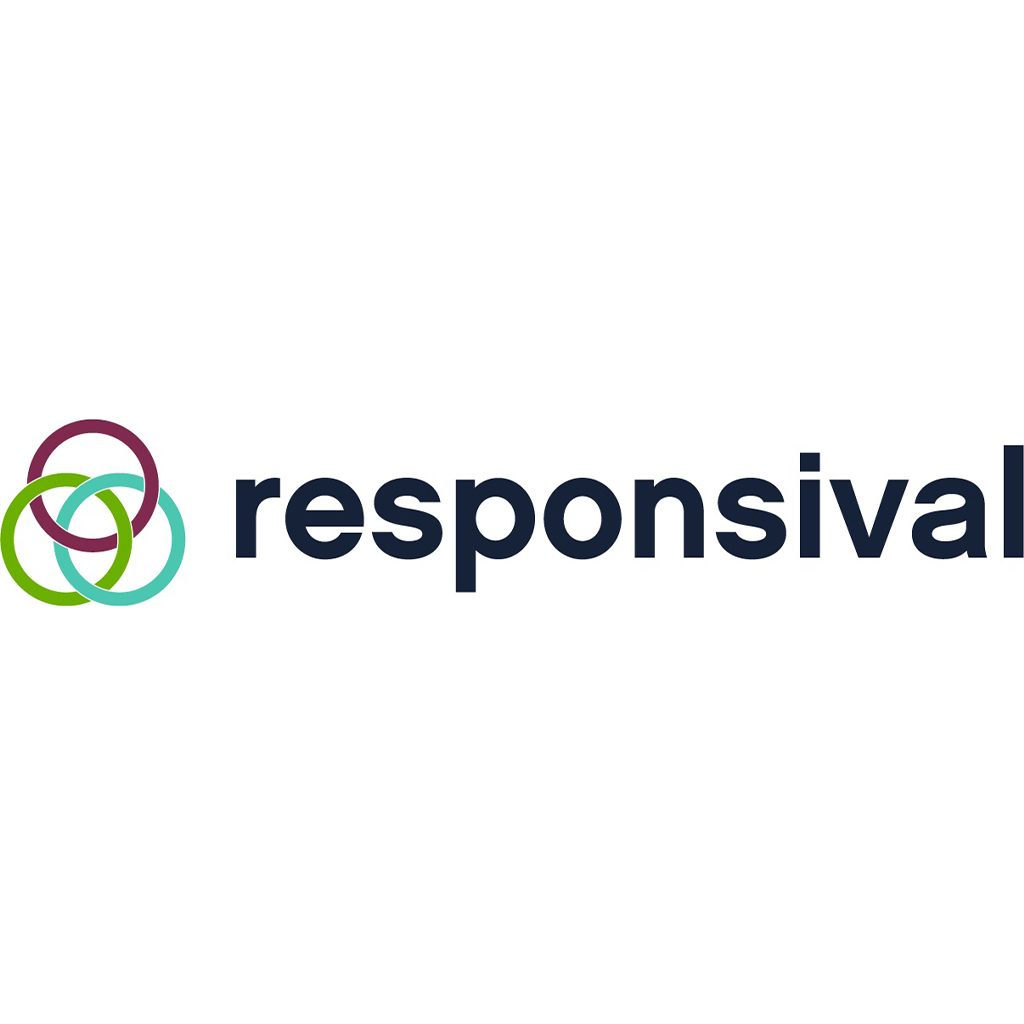 FOUNDING MEMBER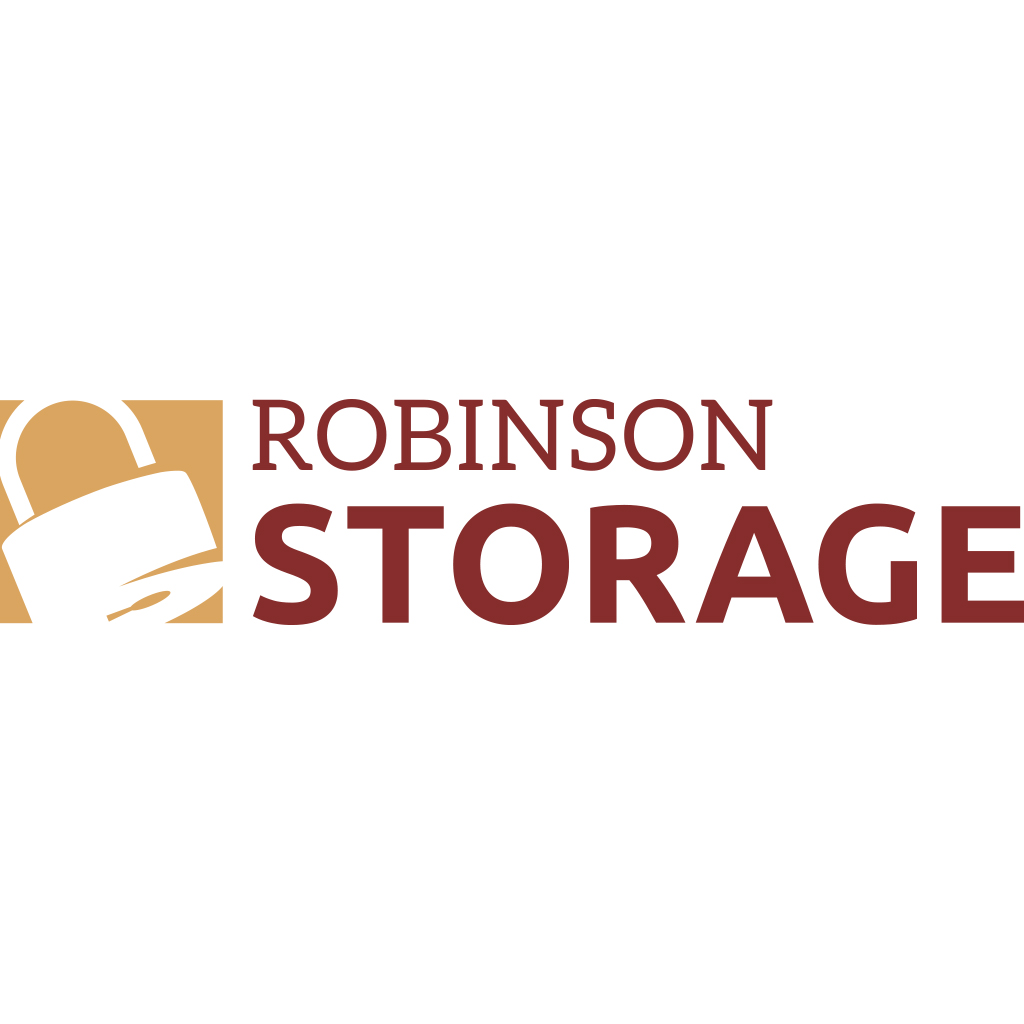 FOUNDING MEMBER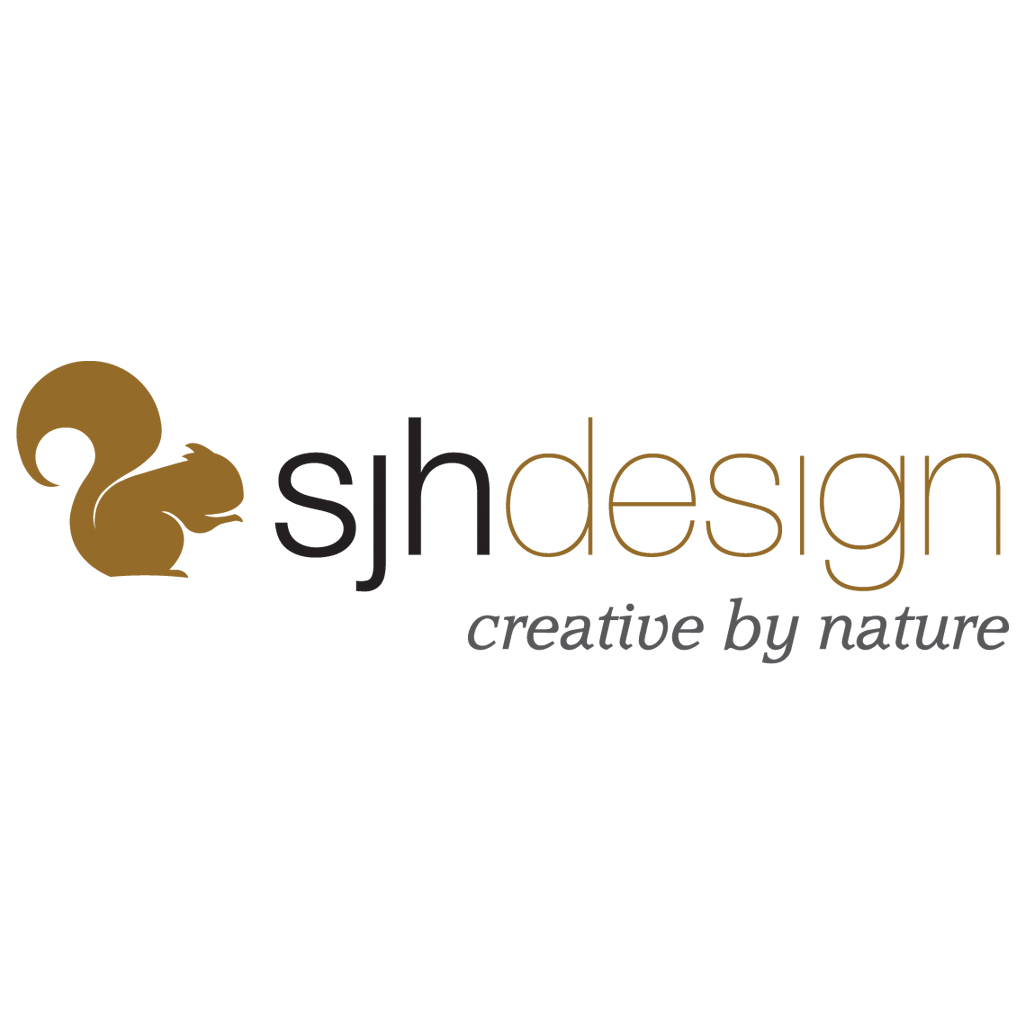 FOUNDING MEMBER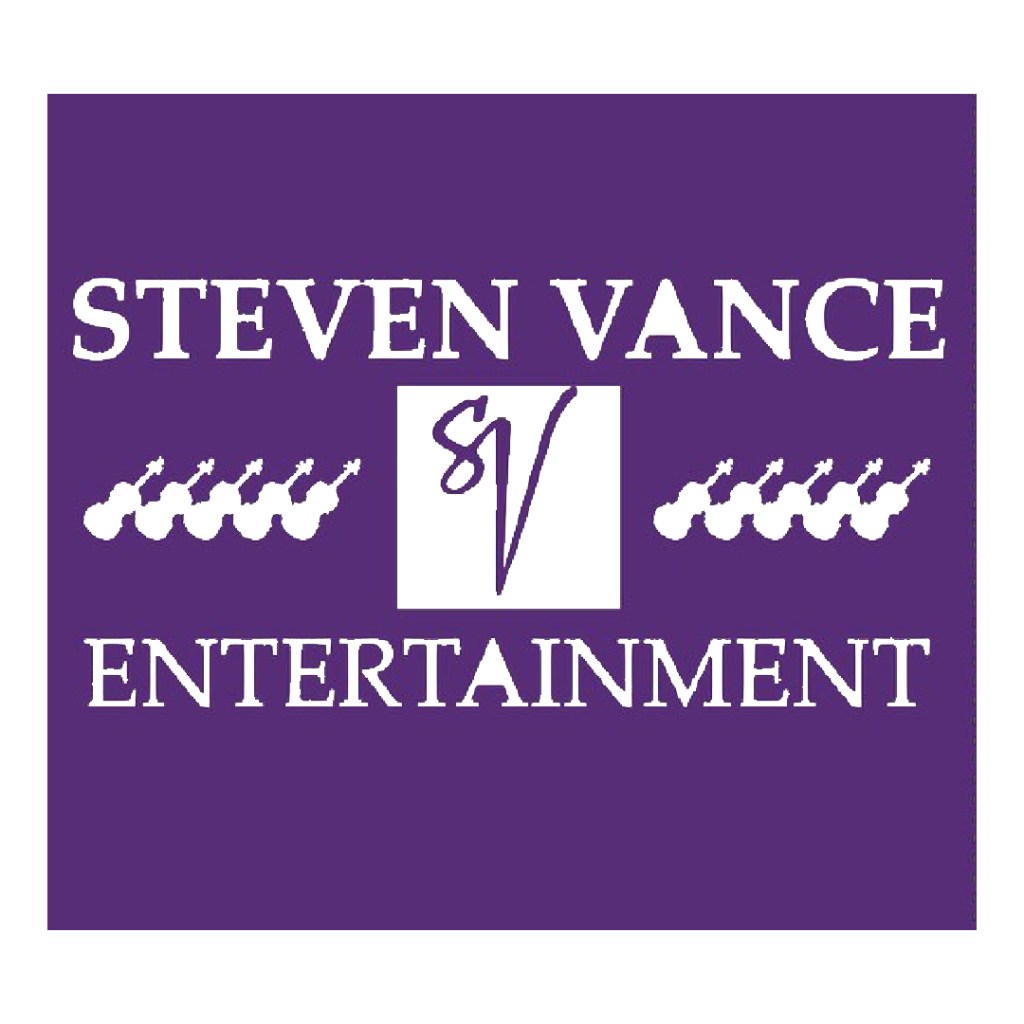 ALLIANCE PARTNER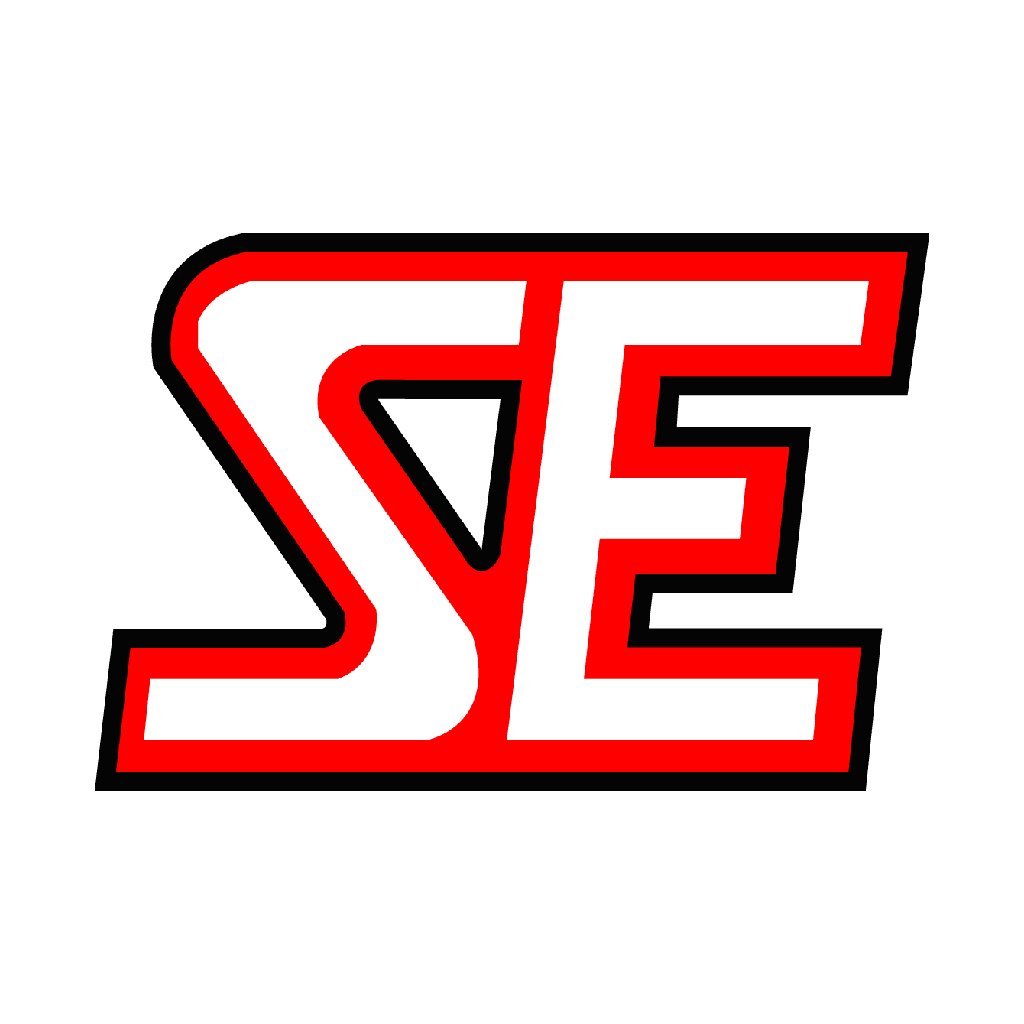 ALLIANCE PARTNER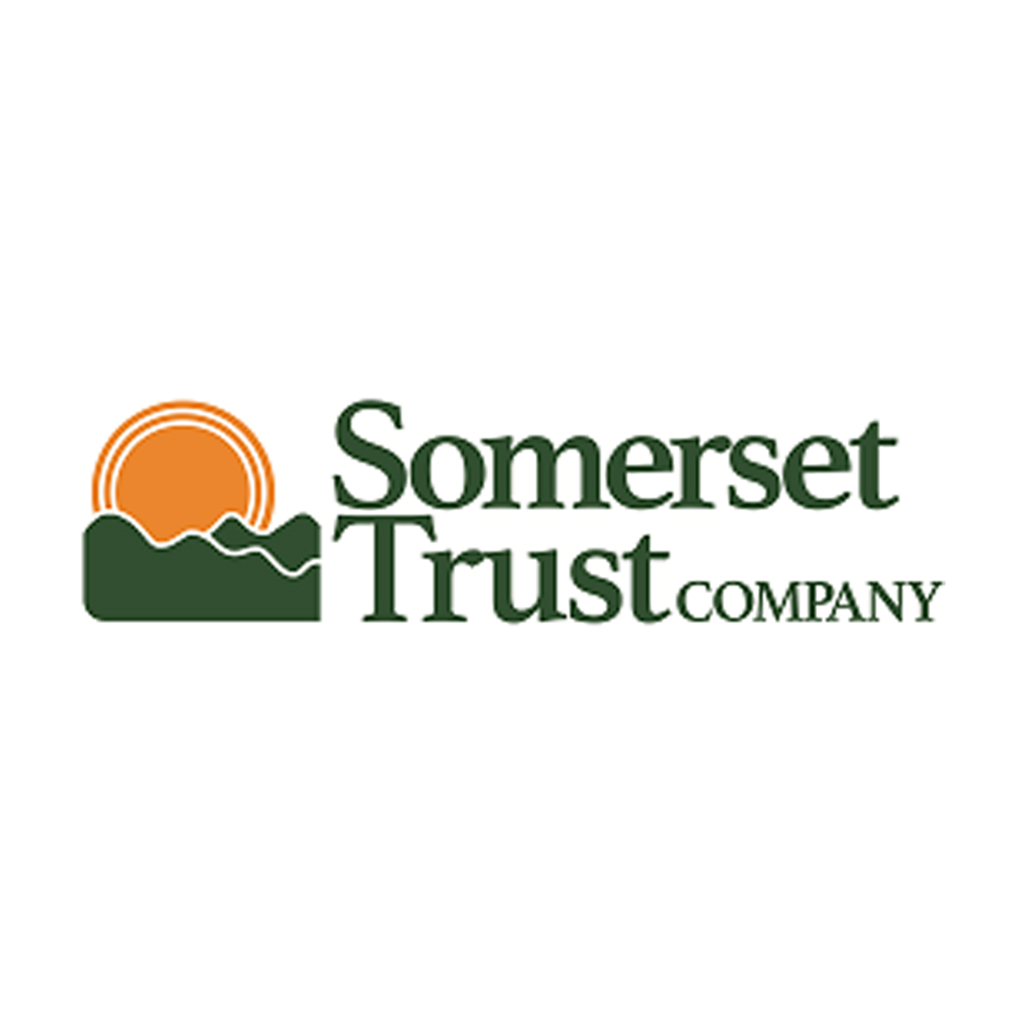 FOUNDING MEMBER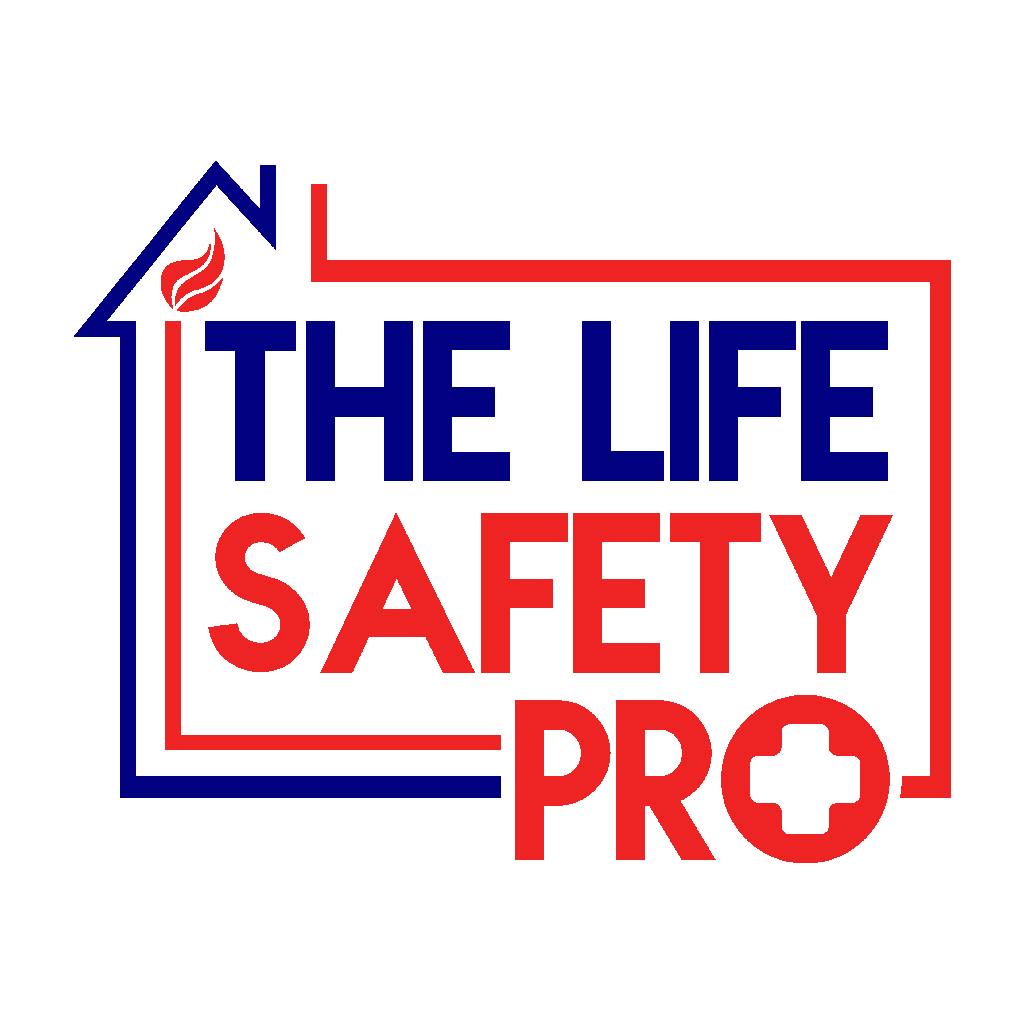 ALLIANCE PARTNER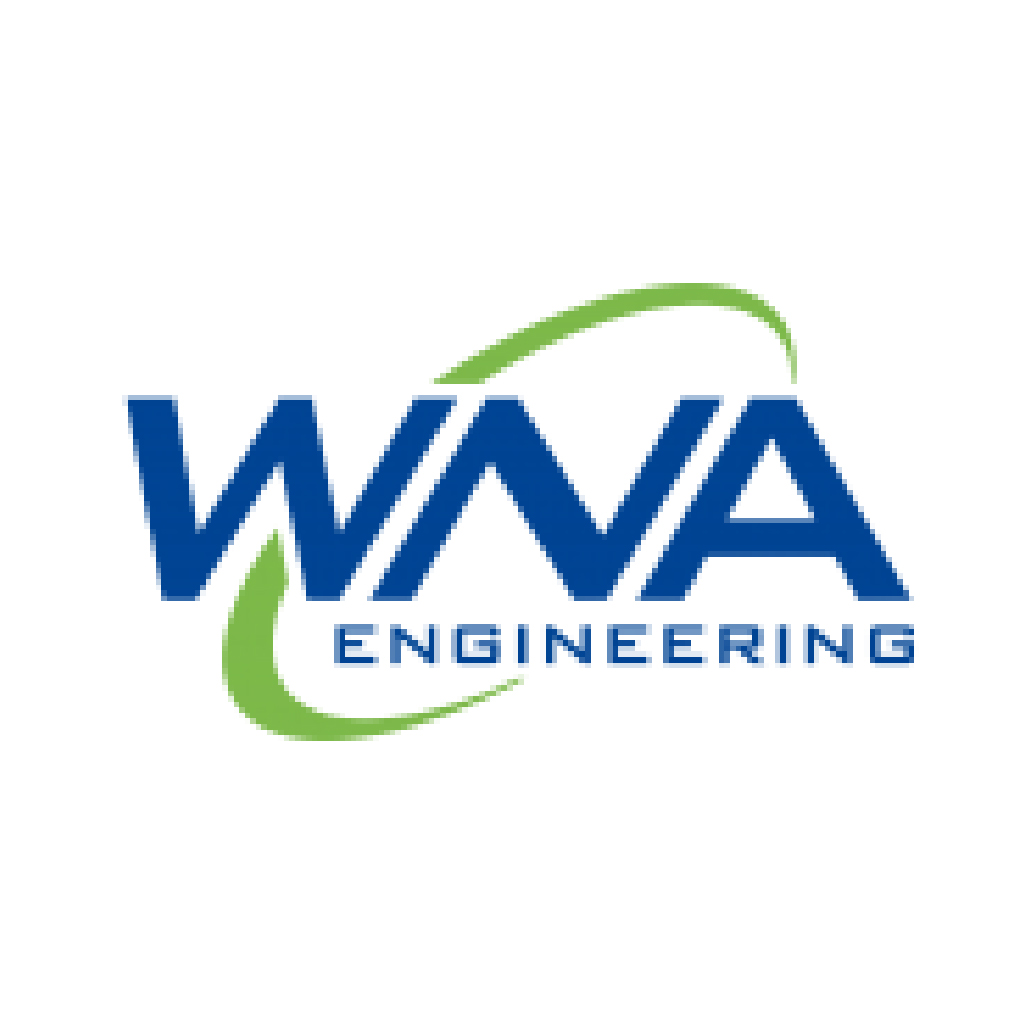 ALLIANCE PARTNER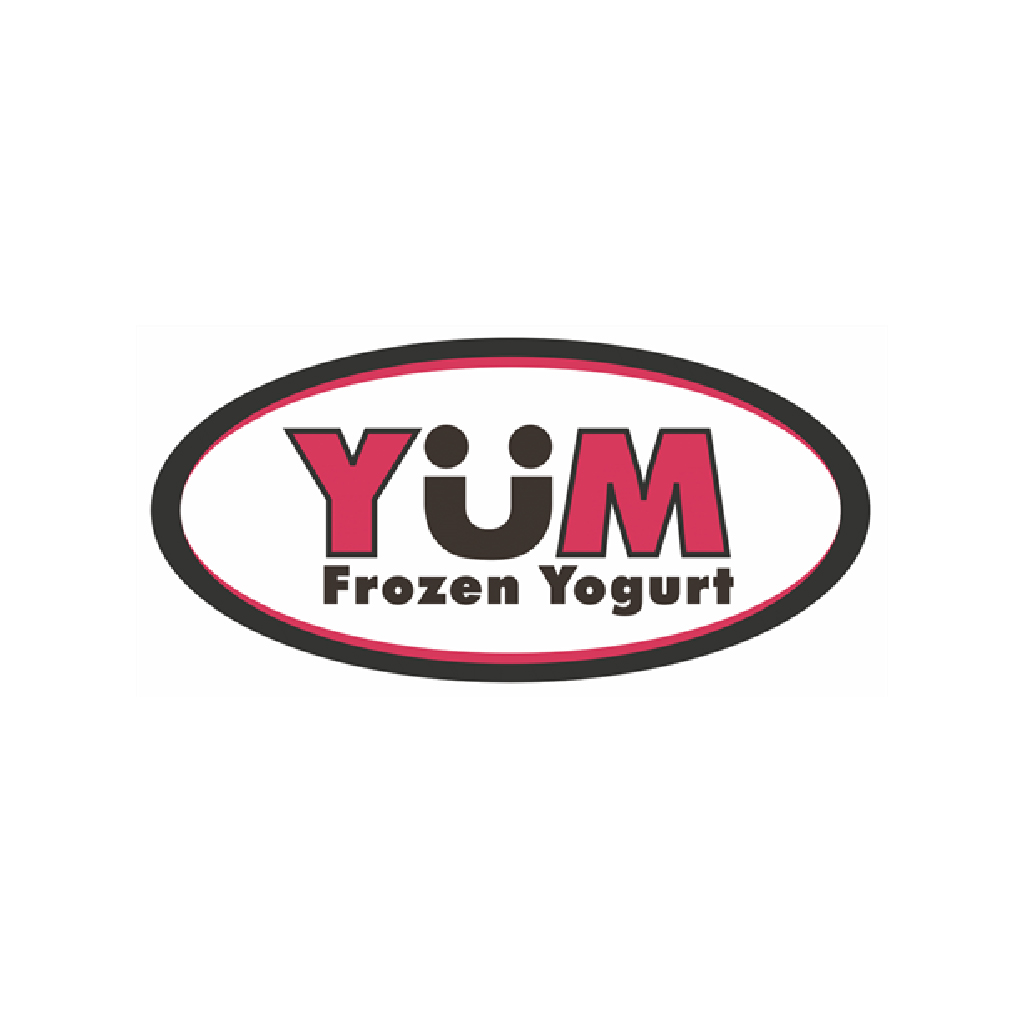 FOUNDING MEMBER