RIVERHOUNDS SC THREE RIVERS SHOWCASE
BOYS AND GIRLS DEC 15-17, 2023
Open to U15 through U19 teams, The Three Rivers Showcase will be a great way for older age teams to get quality games against high level competition as they look to wrap up their Fall Season. The event will also attract college coaches into Pittsburgh to evaluate the players throughout the weekend. All participating teams will be guaranteed three games.
Tournament Registration Deadline is Sunday, November 26, 2023
U15 – U19 – 70 minute games. The games will be played on synthetic fields throughout the Pittsburgh area.
HOTEL ACCOMODATIONS
All hotels must be booked through Halpern Travel, please click here to book your team hotel rooms today.

COACHING CONFLICTS
Any head coach who is coaching more than 1 team in the event must notify the tournament directors, via email, of the multiple teams at least 21 days prior to the start of the tournament. tournaments@riverhounds.com
Coaching conflicts are not guaranteed to be resolved, even when notification has been given. It is a request for scheduling assistance. Due to shortened hours of play, longer games, and potential commute times between venues, the resolution of coaching conflicts is not always possible.
ONLINE TEAM REGISTRATION AND E – WAIVER
TOURNAMENT RULES
All games 2 x 35 minutes
FIELD LOCATIONS / MAPS
HIGHMARK STADIUM
510 W. STATION SQUARE DRIVE, PITTSBURGH, PA 15219
The home of the Pittsburgh Riverhounds SC professional and Under-19 development teams with a seated capacity of 5,000.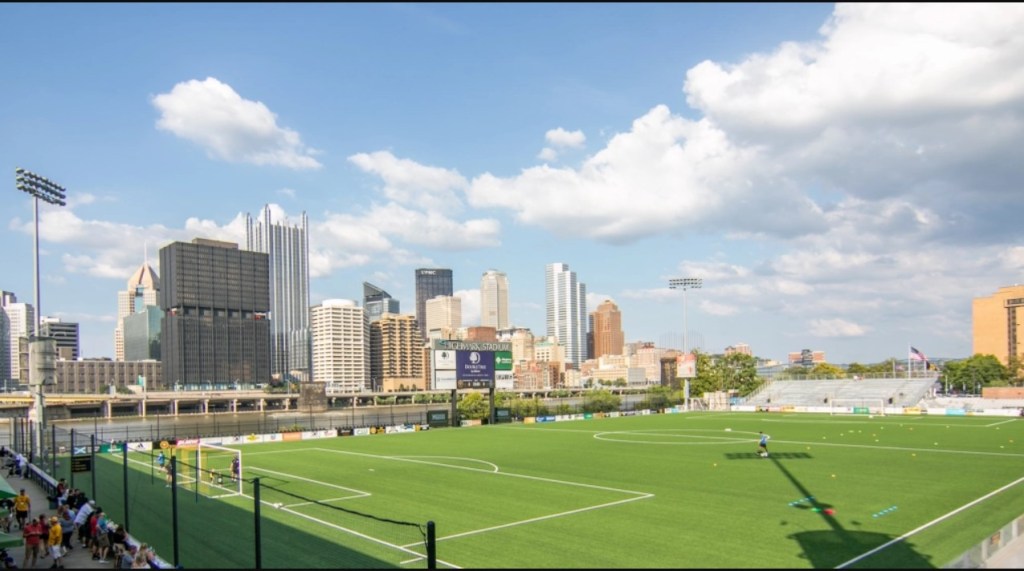 MONTOUR JUNCTION SPORTS COMPLEX
2419 STATE AVENUE, CORAOPOLIS, PA 15108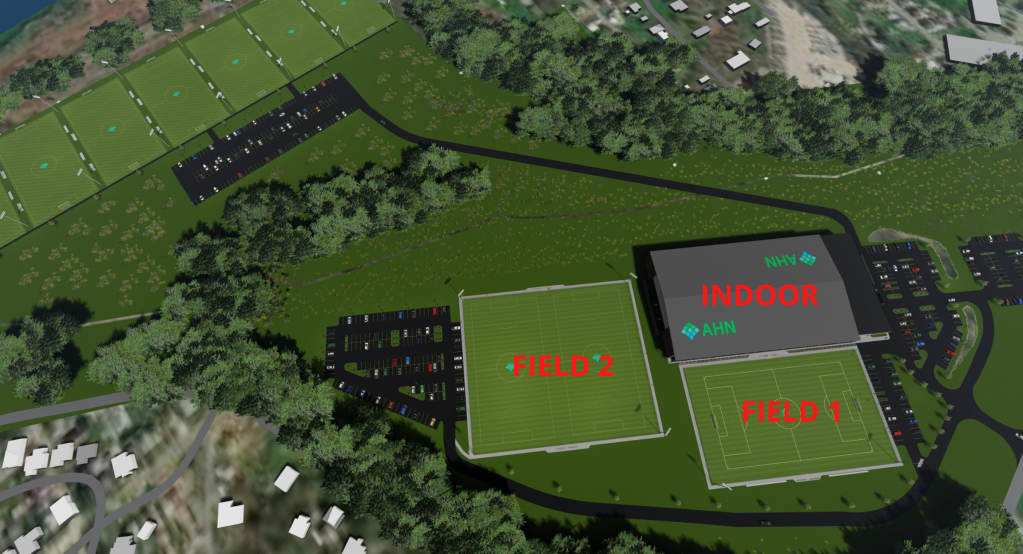 UPMC Graham Field Chatham University
1125 Princeton BLVD , PITTSBURGH, PA 15221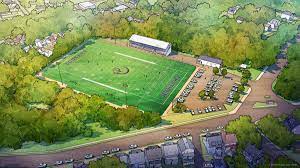 COLLEGE COACH REGISTRATION
Click here to see Colleges and Universities that are registered for this event
EVENT APPAREL
Event apparel will be available online in November….
CONTACT
Questions or need assistance? Please email Tournament Director, Justin Evans – tournaments@riverhounds.com