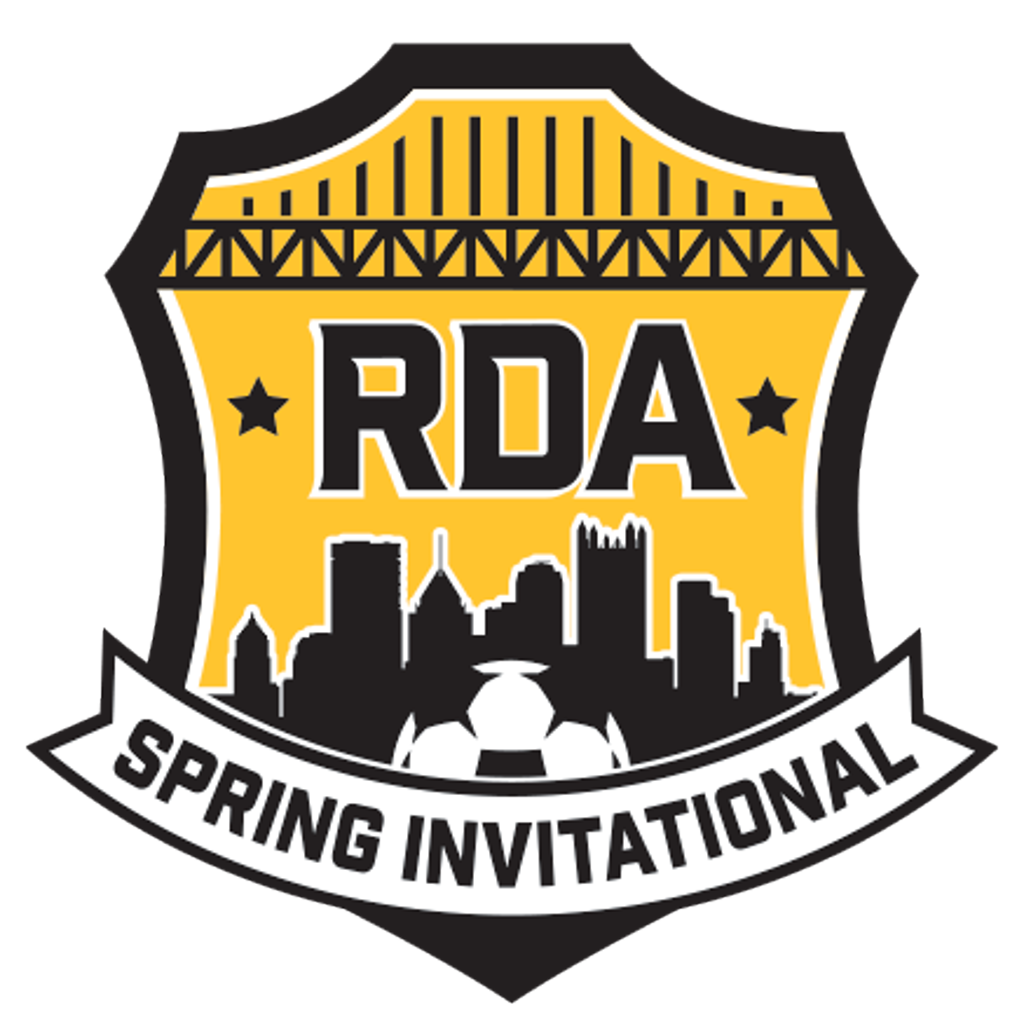 RDA SPRING INVITATIONAL – MAY 13-14, 2023
* Local teams may play Friday, May 12th.
*Tournament registration deadline: Sunday, April 15, 2023
CLICK HERE TO REGISTER FOR THE 2023 SPRING CLASSIC
The Spring Invitational is open to ALL U9 through U18/U19 girls and boys teams. This tournament is designed to provide a professional environment, on quality fields around the Greater Pittsburgh area, including games at Highmark Stadium. All registered teams are guaranteed three (3) games with different flights providing several different competition levels.
FLIGHTS AND BRACKETS – 2023
RESULTS – 2022
Please click here for the 2022 results
COACHING CONFLICTS
Any head coach who is coaching more that 1 team at this event must notify the tournament director, via email, with all of the teams that you will be coaching over the weekend at least 21 days prior to the start of the tournament.
Conflicts are not guaranteed to be resolved, even when notification has been given. It's a request for scheduling assistance. Due to differing game times for different age groups and potential commute times between playing venues, the resolution of coaching conflicts is not always possible, but we will do our best to satisfy all conflicts to the best of our abilities.
TOURNAMENT RULES / HOTELS / FIELD MAPS / APPAREL
COMING SOON !!!
CONTACT
Questions or need assistance? Please email Tournament Director, Justin Evans – tournaments@riverhounds.com