2023 – SUMMER GK ACADEMY
We are pleased to announce that we have opened registration for our Summer Goalkeeper program. We recently announced the hiring of longtime professional goalkeeper and former U.S. International Jon Busch who will be taking charge as the Academy's Director of Goalkeeper training. After a very successful Spring GK Academy we are looking forward to the Summer program that is in high demand.
PROGRAM FEATURES
The Goalkeeper Academy sessions are designed and coached by RDA GK Directors and staff. It will be an age appropriate curriculum that will promote development in the key areas:
Set Position
Proper GK movement
Catching techniques (overhand, underhand)
Diving techniques (low, medium, high)
Crosses (wide, intermediate, close / cut back)
1v1's (Block saves / long barrier)
Distribution
Healthy Player to trainer ratio
1-hour sessions for the younger GK's
1.15min sessions for the older GK's
PROGRAM DETAILS
The Summer Goalkeeper Academy will take place on Monday evenings starting on Monday June 12th, 2023. It will span 8 weeks ending on Monday August 7th, 2023 and is open to all players regardless of club affiliation.
Dates and Times:
Monday June 12th, 2023
Monday June 19th, 2023
Monday June 26th, 2023
Monday July 10th, 2023 – No session on July 3rd
Monday July 17th, 2023
Monday July 24th, 2023
Monday July 31st, 2023
Monday August 7th, 2023
2015 / 2014 / 2013 / 2012 / 2011 Boys and Girls – 5:30pm – 6:30pm – $200
2010 / 2009 / 2008 / 2007 / 2006 / 2005 Boys and Girls – 6:45pm – 8:00pm – $250
We have sibling discounts in place on the following scale:
First Player – Full price
Second Player – $25 off
Third Player – $50 off
Location
Montour Junction Sports Complex (Indoor)
2419 State Avenue, Coraopolis, PA 15108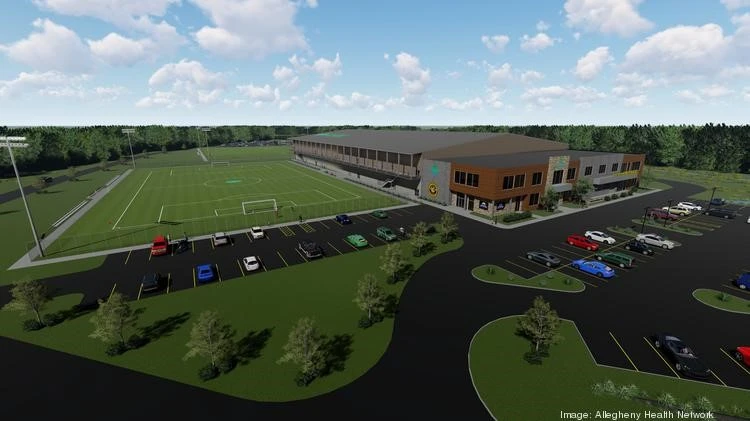 TRAINING UNIFORM
All players will be required to purchase a training uniform. The PDF ordering form is attached below. Please print out and follow the instructions on the form. You will need to send you order form to the following:
Pittsburgh Riverhounds SC
ATTN – Jason Rice
1314 Oak St. Connellsville PA 15425
We ask you order your uniform upon sign up so we can have it ready for the start of the program. If a player is returning to the program and already has this specific uniform there is no need to purchase.
Goalkeeper-Training-UniformDownload
For information on how to order please contact Jason Rice – jrice@riverhounds.com
CONTACTS
Jon Busch – jbusch@riverhounds.com – GK Director
Scott Gibson – sgibson@riverhounds.com – Academy Director
Danny Fisher – dfisher@riverhounds.com – Academy Administrator