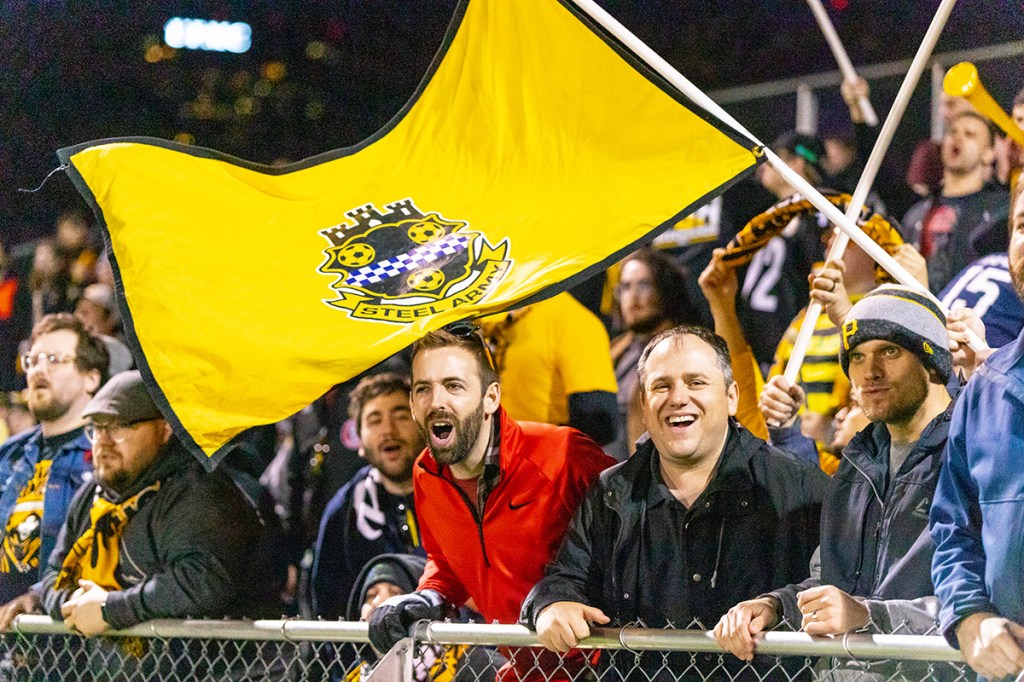 Match Info
Lamar Hunt U.S. Open Cup Second Round
Riverhounds vs. Maryland Bobcats FC
Date: Tuesday, April 5
Time: 7 p.m.
Location: Highmark Stadium
Odds: Hounds -550 / Draw +500 / Bobcats +950
Tickets: Ticketmaster
Streaming: ESPN+
Live updates: @RiverhoundsSC on Twitter
Match hashtag: #PITvMD
PITTSBURGH (April 5, 2022) — The U.S. Open Cup is back after a two-year pandemic hiatus, and the Hounds will try to mount another long cup run this season, beginning with today's Second Round match against Maryland Bobcats FC of the National Independent Soccer Association.
This will be the third cup competition for the team under Bob Lilley since he became the Hounds' head coach in 2018, and the Hounds picked up at least one win in each of those seasons. The team's last cup match was a 1-0 loss in the 2019 Fourth Round on the road at the Columbus Crew of MLS.
Overall, the Hounds are 8-5-2 in the cup against lower-division opponents, but Lilley boasts an impressive record with just one loss to a lower-division side — that came all the way back in 1998, his second year as a pro head coach with the Hershey Wildcats.
At stake is a spot in the Third Round, where the 31 winners from the Second Round will be joined by 17 MLS teams in pairings to be drawn this Friday. The Hounds' last match against an MLS team was the 2019 loss to the Crew, while an MLS team last visited Highmark Stadium in 2015, when D.C. United slipped past the Hounds in extra time, 3-1.
The visiting Bobcats, who finished ninth in the NISA Fall Standings a year ago, are off to a good start to the year with a 1-0-1 record after a 6-1 win last Saturday over Flower City. The Bobcats have one former Hounds player on their roster, forward Kay Banjo, who scored three goals in 20 games for Pittsburgh in 2017.
The Hounds are also unbeaten in the league season with a 3-0-1 mark, and both teams are on equal rest after Dane Kelly scored twice last Saturday to give the Hounds a 2-0 win over Loudoun United FC.
All tickets for the Second Round match are just $5, and seats are available at Ticketmaster or by visiting the Highmark Stadium Box Office. The Tailgate Zone will open at 5 p.m. as usual, with live music played by TJ the DJ, Riverhounds Amber Lager by Straub on tap and food from The Sandwich Guy food truck.
The match will not be televised locally, but it will be streamed online via ESPN+.