PITTSBURGH (March 9, 2023) — Pittsburgh Riverhounds SC and Pittsburgh's CW, WPCW Channel 19, have entered a partnership for the 2023 season that will see 22 of the Hounds' USL Championship matches televised locally and advance both brands with cross-promotional opportunities throughout the year.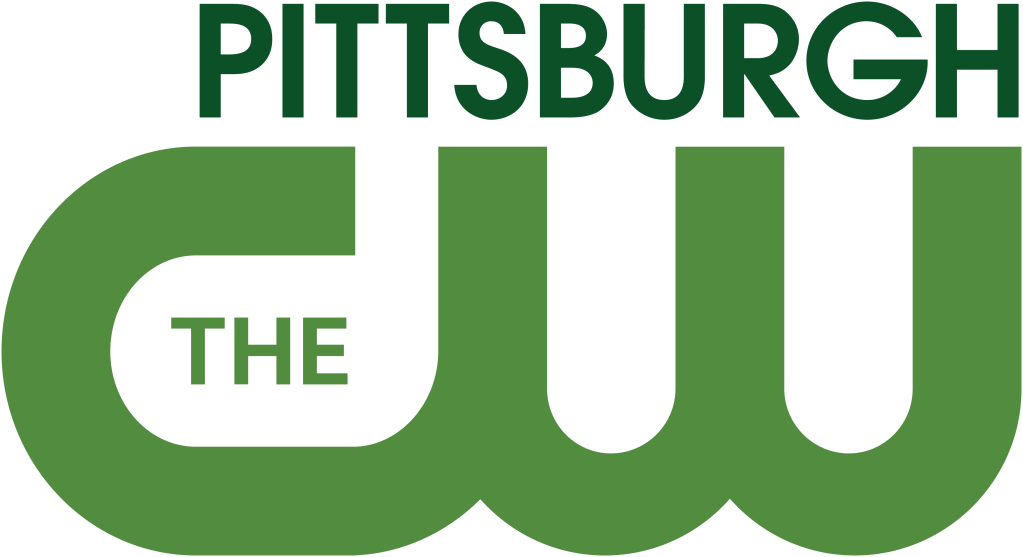 The partnership comes as part of the Riverhounds' ongoing commitment to engaging with fans and building a stronger community around the sport of soccer in Pittsburgh. With the support of Pittsburgh's CW, the team will be able to bring its exciting brand of soccer to even more fans across the region and allow fans to get closer to their favorite players and team.
This season's broadcast schedule will kick off with the Hounds' 2023 season opener this Saturday, March 11, when they face Birmingham Legion FC on the road at 7:30 p.m. The televised schedule will include all 17 of the Hounds' home matches, beginning with the Friday, March 24 home opener at 7 p.m. vs. Miami FC, in addition to select road matches, such as the highly anticipated playoff rematch with Louisville City FC on July 12.
All 22 televised matches on Pittsburgh's CW will also be streamed live and free within the Pittsburgh market at www.cbsnews.com/pittsburgh/cwpittsburgh, in addition to the USL's national stream of all 34 matches through ESPN+.
"The Riverhounds are thrilled to partner with Pittsburgh's CW to deliver live USL Championship matches to Pittsburgh," said Jeff Garner, President of Pittsburgh Riverhounds SC. "This partnership will allow us to reach even more fans across the region, providing a platform for our players to showcase their talents and connect with fans in real time. We're looking forward to an exciting season ahead and can't wait to share it with our fans on Pittsburgh's CW."
Pittsburgh's CW, which previously broadcasted Hounds matches through the 2019 season, is owned by CBS News and Stations alongside the city's CBS affiliate, KDKA. In addition to the live match broadcasts, Hounds highlights and features will be seen on the stations' shared newscasts, while Pittsburgh's CW will have a presence at the Hounds' Highmark Stadium home and on the Hounds' digital media platforms.
"Like all of our sports teams in Pittsburgh, the Riverhounds are deeply connected to our community with a very loyal, passionate and ever-growing fan base," said Chris Cotugno, President and General Manager of KDKA-TV and Pittsburgh's CW. "As part of our mission to deliver local content to the Pittsburgh community, we are excited to renew our partnership with the Riverhounds, and bring professional soccer to Pittsburgh's CW."
The Riverhounds' full 2023 schedule and broadcast schedule can be found at riverhounds.com/game-schedule.