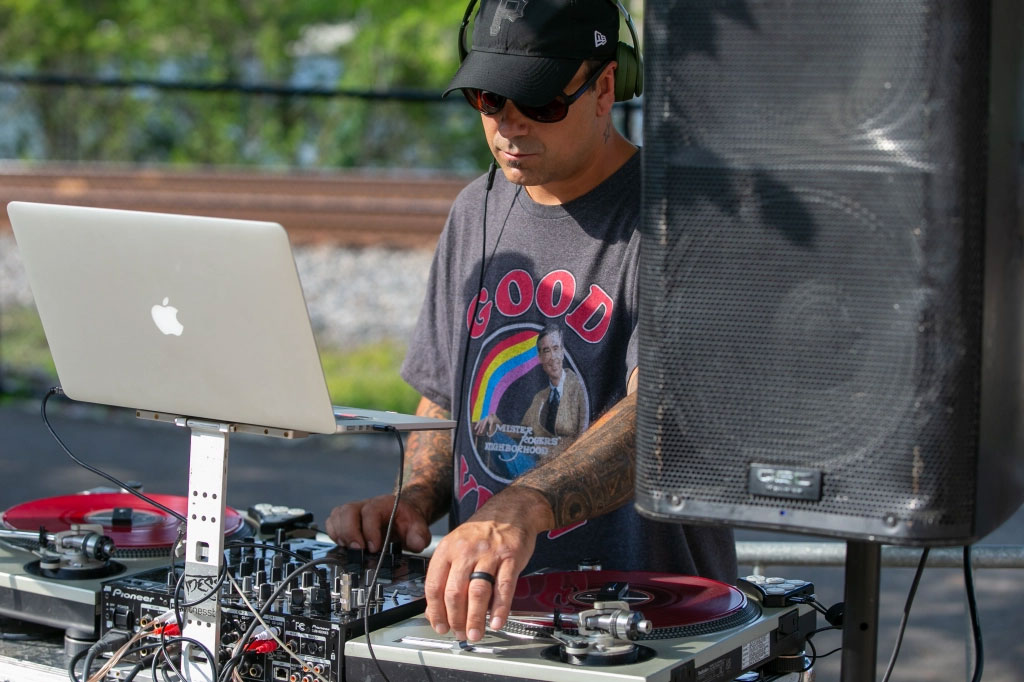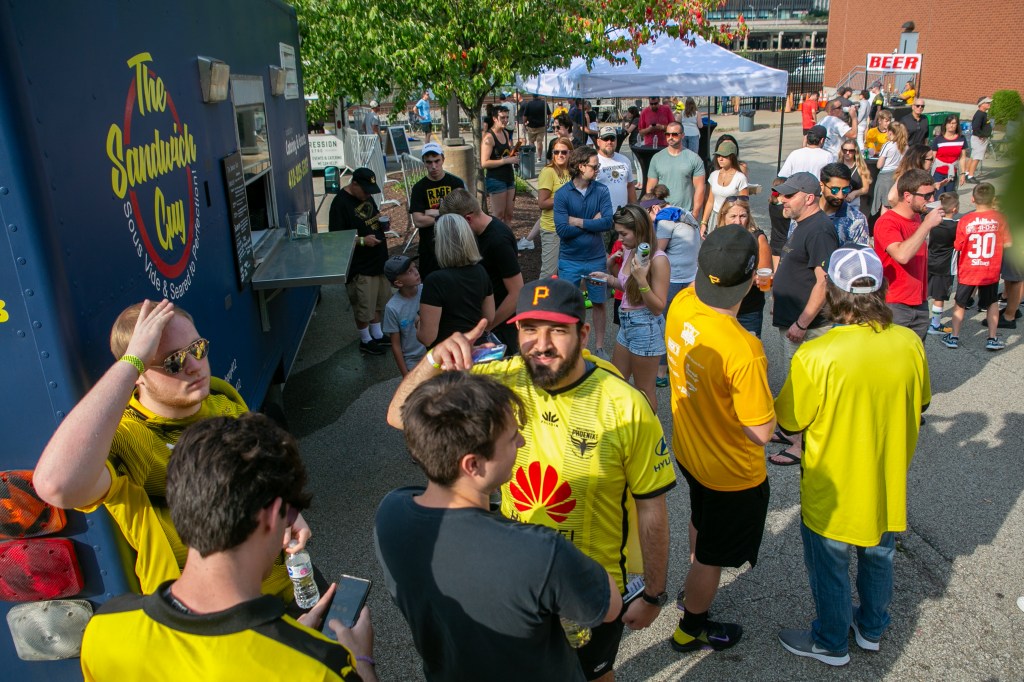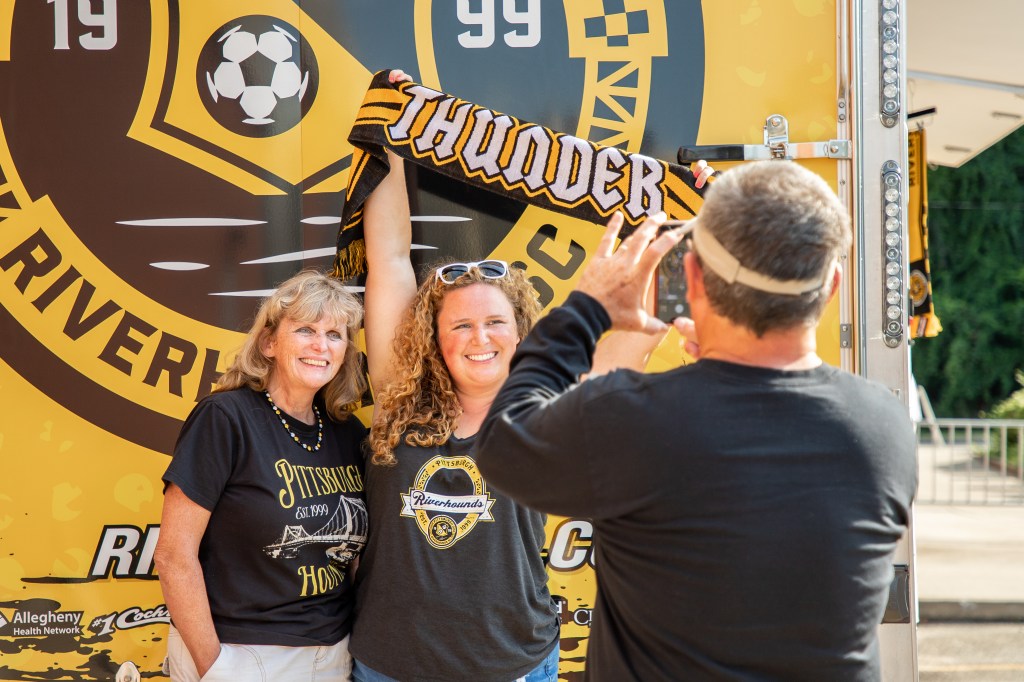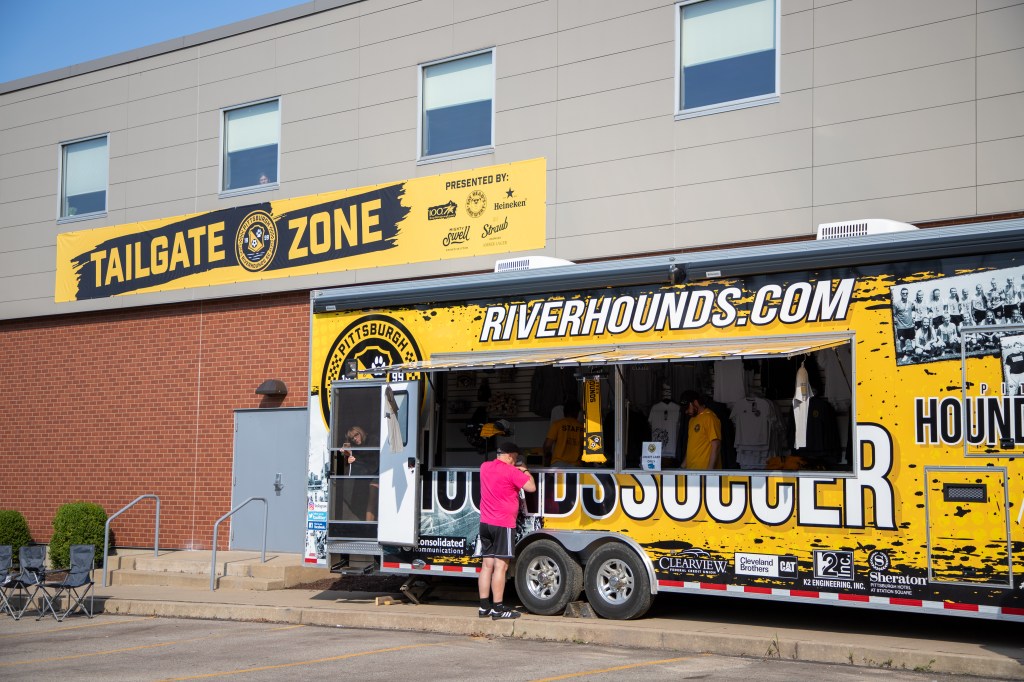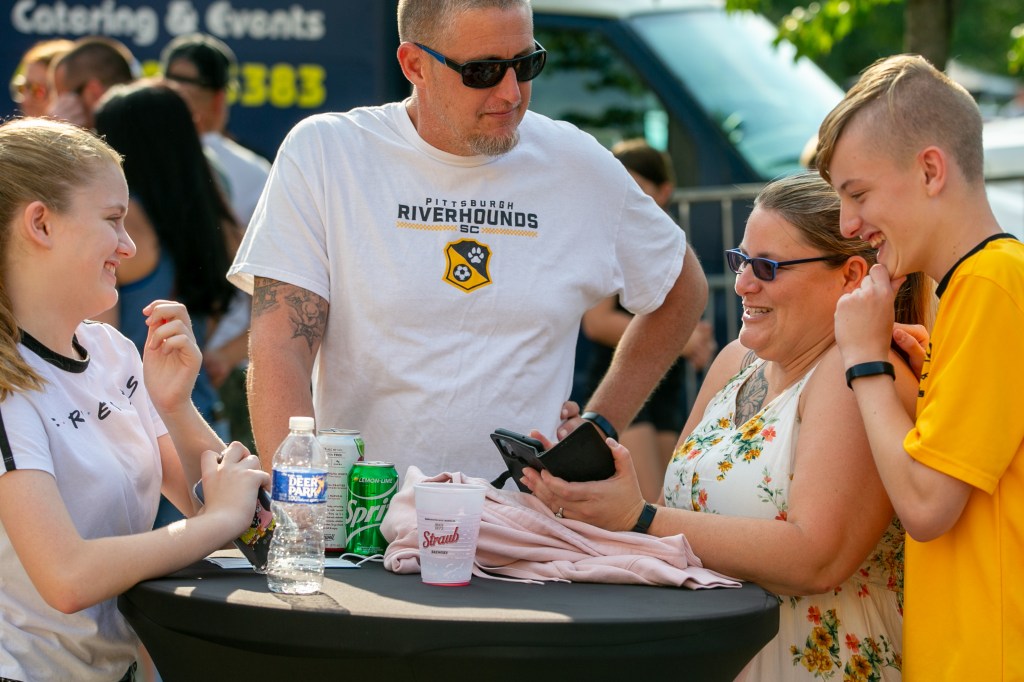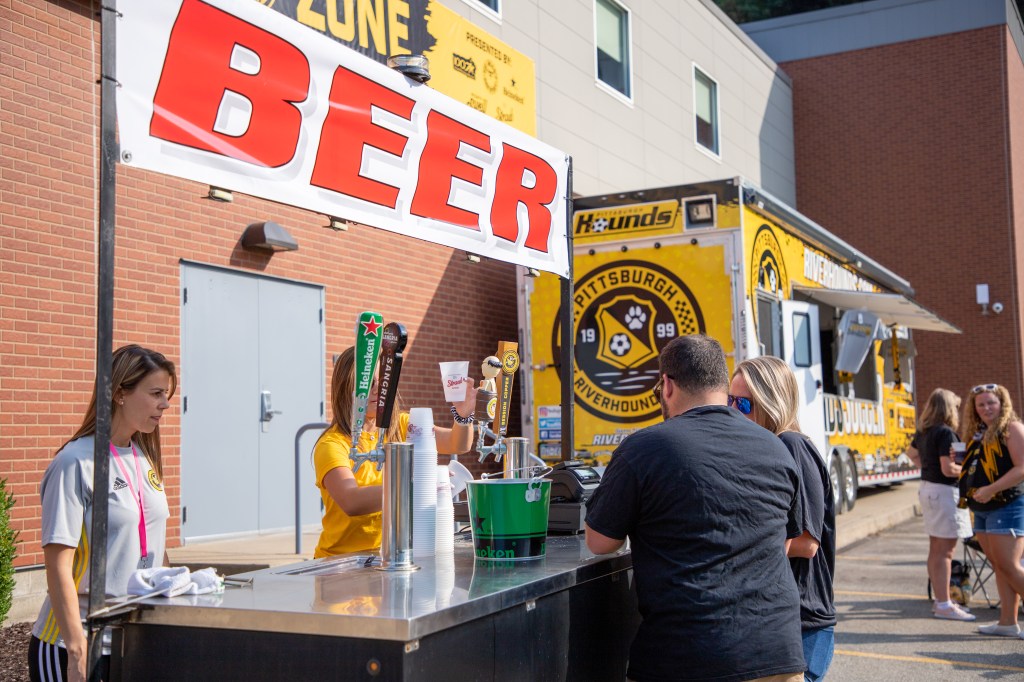 LOCAL FOOD TRUCKS AND LIVE MUSIC
The Tailgate Zone, located just outside Highmark Stadium in the West Lot, is a great place to gather before the game to enjoy food, drinks and live music before each Riverhounds home match, and it is open to all ticketed fans. The fun begins two hours before kickoff, and fans can continue to access the Tailgate Zone through the end of halftime.
Live music will be played in the Tailgate Zone by DJ TJ Harris. The Riverhounds are happy to once again partner with numerous local food trucks to provide food in the Tailgate Zone.