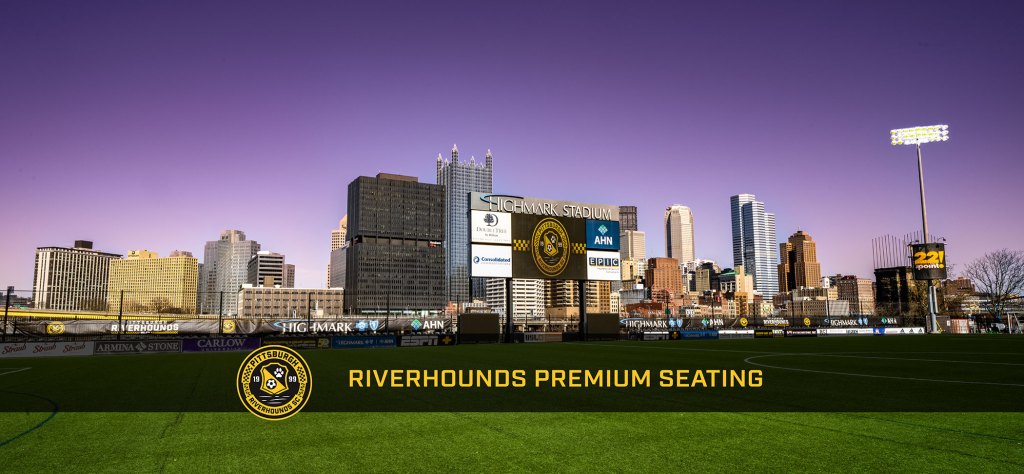 ---
Get the best seats in the house with Pittsburgh Riverhounds premium seating!
Experience Pittsburgh Riverhounds soccer as you never did before with premium seating at Highmark Stadium. Make sure to check out the promotional schedule here.
Packages include: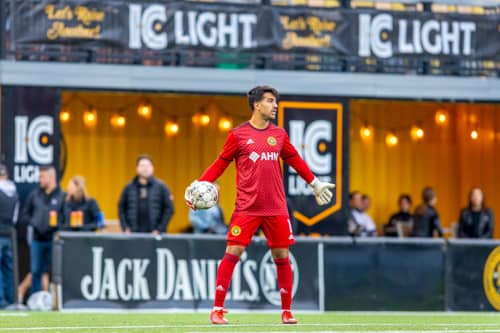 I.C. Light Corner Kick Suite
Located right next to the players' locker room, the premium seating in this package includes:
40 tickets, with an addition 20 standing-room only tickets available;
Five (5) parking passes at Highmark Stadium;
A combination of field-level and platform seating.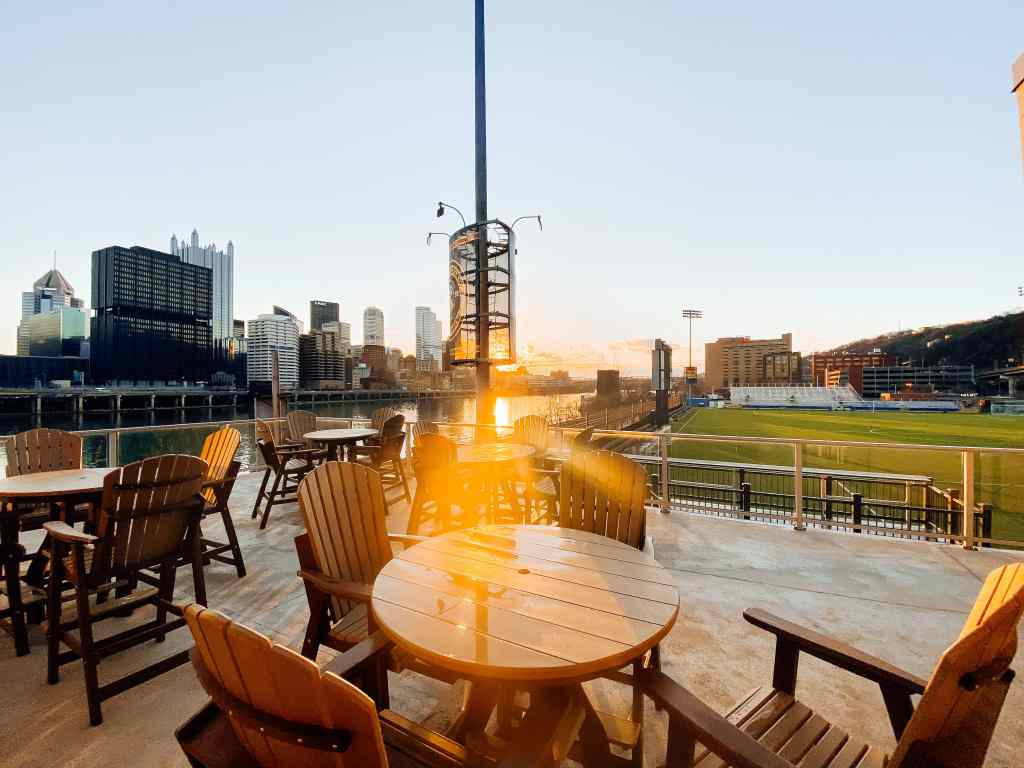 Party Deck
Located on a furnished deck at the corner of the club building, overlooking the river, this package includes:
25 tickets, with 10 additional standing-room only tickets available;
Four (4) parking passes;
Outstanding, unimpeded views of both the city of Pittsburgh and the field.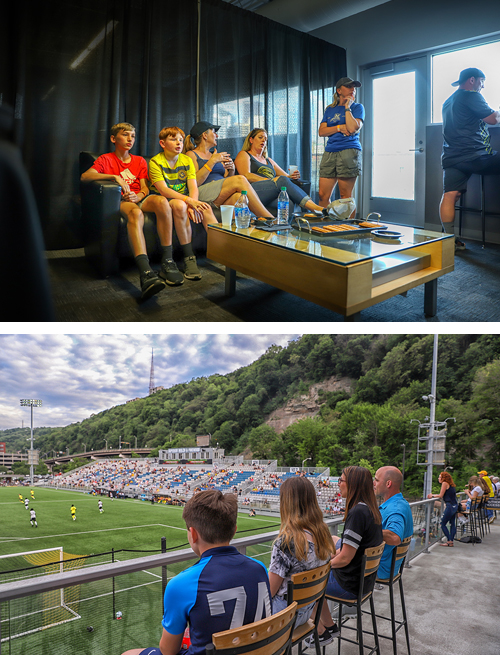 Club Suites
Located in the Highmark Stadium building:
12 tickets, with 4 additional standing-room only tickets available;
Three (3) parking passes;
Private interior space with balcony access overlooking the field.
BOX OFFICE AND STADIUM
The main Highmark Stadium box office is located on the west side of Highmark Stadium, closest to the Fort Pitt Bridge. It is open four hours before kickoff until the start of the second half of play. Contact our ticketing department at 412-865-GOAL.
Highmark Stadium
510 W. Station Square Drive, Pittsburgh, PA 15219
Tel: (412) 224-4900 | highmarkstadium.com