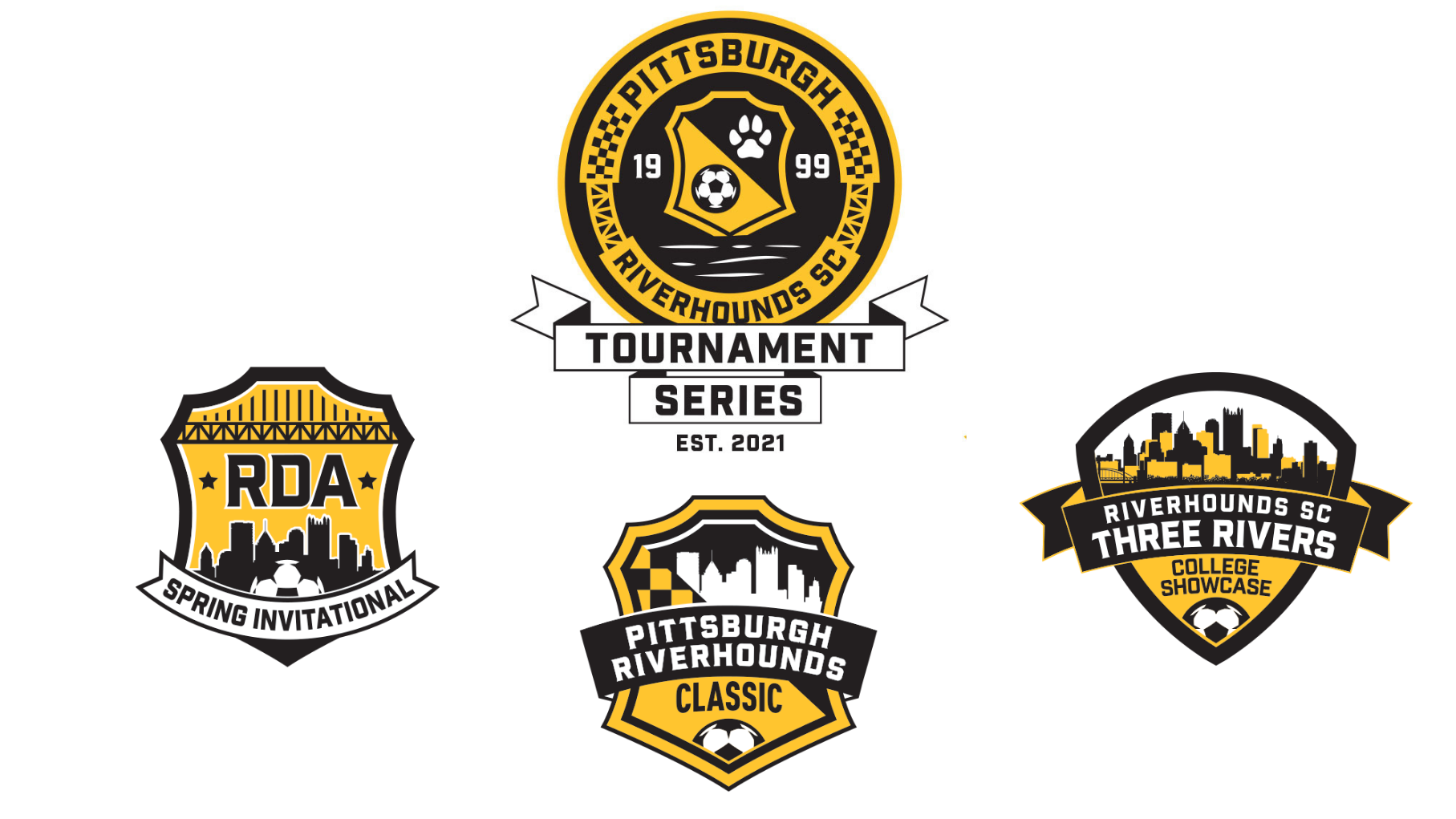 Beginning August 2021, Pittsburgh Riverhounds SC will host four events each year that will consist of professionally run youth soccer tournaments and showcases. These events will take place at Highmark Stadium, Montour Junction Sports Complex, and surrounding high-quality facilities while bringing in thousands of families to the Pittsburgh area.
Pittsburgh Riverhounds SC Tournament Series Format:
• Pittsburgh Riverhounds Classic – August 19-20, 2023
• Riverhounds SC Three Rivers College Showcase –
         -Boys' & Girls' Showcase, December 15-17, 2023
• RDA Spring Invitational – May 5-7, 2023
The Pittsburgh Riverhounds SC tournament series will feature a variety of events throughout the year that will target different age groups at every level of play. The tournament series will conclude each year with the Riverhounds SC Three Rivers College Showcase, which will work with collegiate coaches throughout the country to display the highest-level boys and girls on separate weekends.
Each event will be run with the highest professional standards in place and will have a strong support staff made up of Riverhounds Development Academy (RDA) directors and coaches. In addition, Riverhounds SC will work with PA Classics on a consulting basis to ensure the events maintain the levels required and to provide a superb experience for families.
Signups and entry fees will be fully refunded if an event would be canceled due to COVID-19. Tournament-related signup questions should be directed to Tournament Director Justin Evans at tournaments@riverhounds.com.
More information on each individual event can be found below.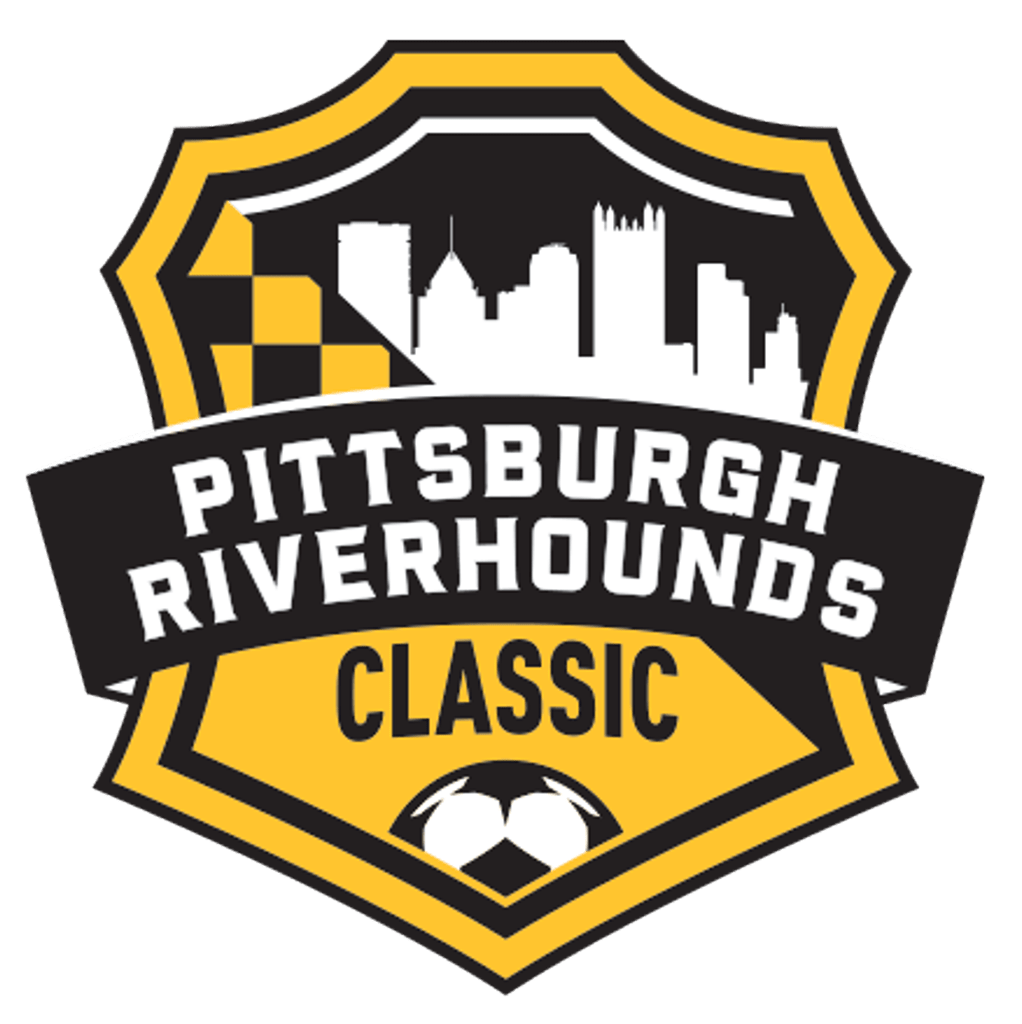 PITTSBURGH RIVERHOUNDS CLASSIC
August 18- 20, 2023 – Local teams may play Friday night
This event will be the third year of the Pittsburgh Riverhounds SC Tournament Series and will feature competition from clubs throughout the Pittsburgh soccer community and the extending region.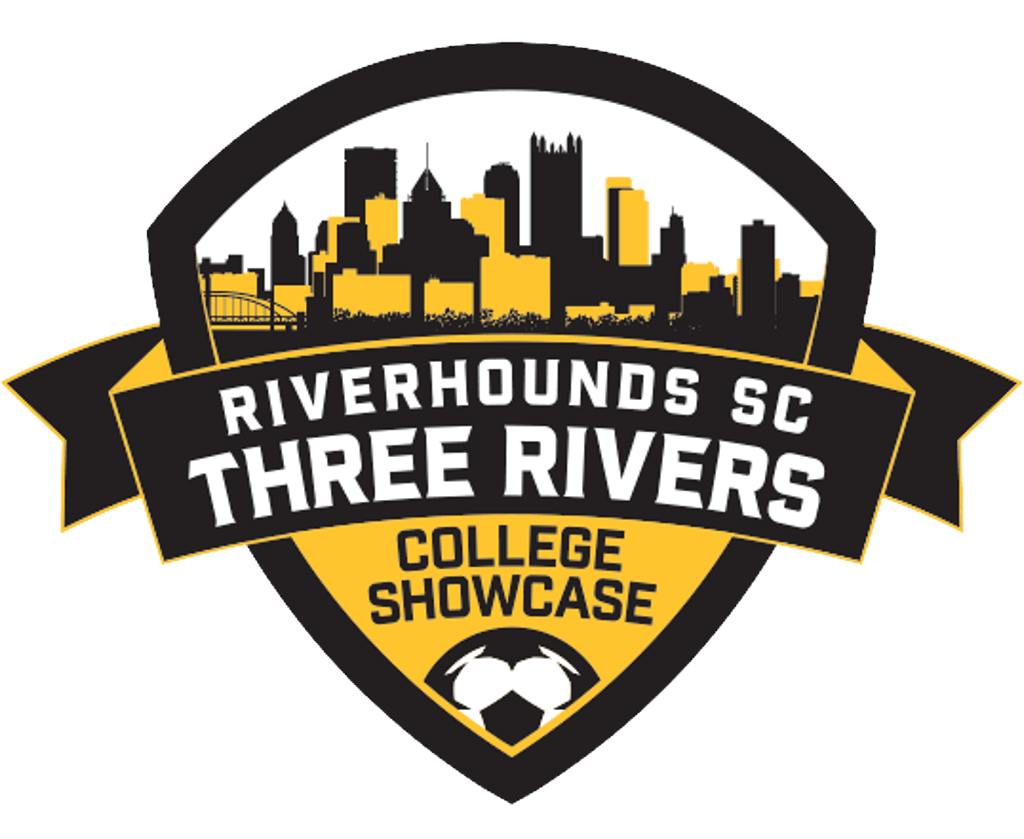 RIVERHOUNDS SC THREE RIVERS COLLEGE SHOWCASE
Boys' & Girls' Showcase: December 15-17, 2023
The Three Rivers College Showcase will take place the third weekend of December for both boys' and girls'. The event will provide players with an opportunity to showcase their talents to college coaches from across the country.
Boys' & Girls' showcase registration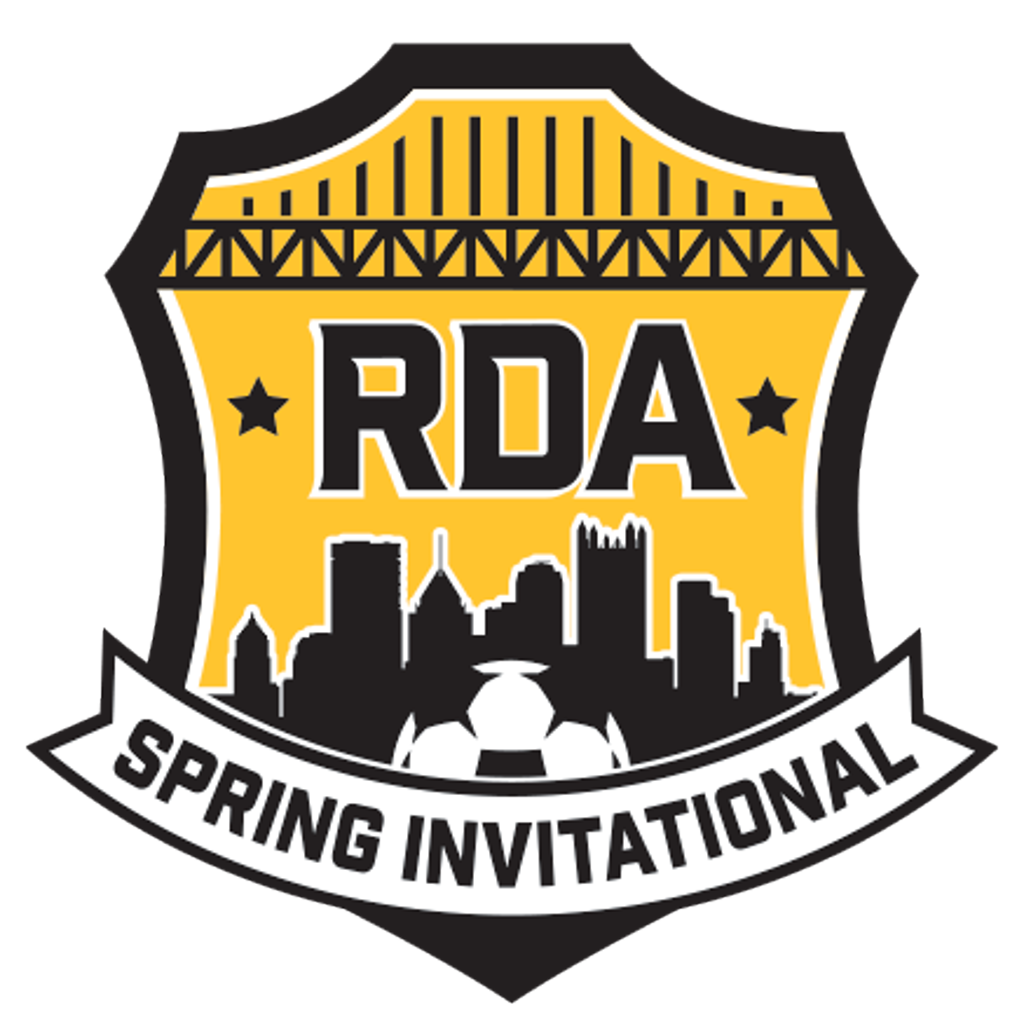 RDA SPRING INVITATIONAL
May 5-7, 2023
The spring invitational tournament will be a perfect opportunity for teams to get back outside after the winter months. The event is built on the foundations of the Riverhounds Development Academy, and will feature high-level clubs from across the Northeast, Midwest, and Mid-Atlantic regions.