GRASSROOTS – SUMMER 2023
We are pleased to announce that we have opened registration for our Summer Grassroots Program. After a highly successful Winter and Spring in which we worked with over 350 young players, we are excited to open up registration for the Summer. The program is in high demand so if you're interested in your child attending please register at the links on this page.
The Grassroots program is the foundation of our entire Academy model and under the guidance of Rich Hackenberg and our staff, will continue to focus on the development of our youngest players.
PROGRAM FEATURES
The Riverhounds Academy places a heavy focus on building its overall foundation and structure as well as instilling its top coaches and technical trainers into the grassroots phase of the developmental model. This will provide quality in all sessions and provide a positive experience for the youngest players.

The Pittsburgh Riverhounds Academy Grassroots Vision: To create a fun, safe and sustainable environment for everyone to enjoy and participate in the sport of soccer. By focusing on grassroots development, we are investing in the future of players by laying the foundation to increase participation in soccer for young children.
The Grassroots Program's goals and emphasis are the following:
Technical development – ball mastery
Building good habits in all our players
1v1, 2v2, 3v3, 4v4 training
High-energy sessions
Providing an emotional connection with the player and giving them confidence
A platform where young children can fall in love with the game and have fun
Stimulates a greater interest in the game of soccer
SUMMER GRASSROOTS DETAILS
The Summer Grassroots Program will take place on Monday evenings starting on Monday June 12th, 2023. It will span 8 weeks ending on Monday August 7th, 2023.
The cost of the Summer Grassroots Program will be $200. The 8 week program will offer another session of development, growth, and fun for the youngest players in the Pittsburgh Riverhounds Academy system.
Birth Year:
2019 / 2018 / 2017 / 2016 and 2015 Boys and Girls
Dates and Time
Summer Grassroots Program – 8 weeks (Monday Evenings) – 1hr sessions
Monday June 12th, 2023
Monday June 19th, 2023
Monday June 26th, 2023
Monday July 10th, 2023 – No session on July 3rd
Monday July 17th, 2023
Monday July 24th, 2023
Monday July 31st, 2023
Monday August 7th, 2023
2019 / 2018 Boys and Girls – 5:00pm – 6:00pm
2017 /2016 / 2015 Boys and Girls – 6:00pm – 7:00pm
Price $200
Sibling Discount
First player – Full Price
Second Player – $25 off
Third Player – $50 off
Location
Montour Junction Sports Complex (Indoor)
2419 State Avenue
Coraopolis, PA 15108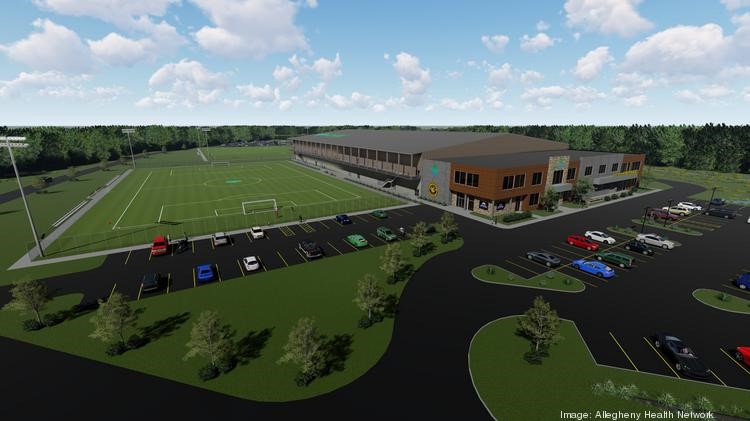 GRASSROOTS UNIFORM
All new Grassroots players in the program will be required to purchase a uniform. Please print the form from this page (attached below), complete and mail it directly to Pittsburgh Riverhounds SC. We will then have the uniform prepared for you, and a follow-up email will come from the club on pickup. The cost of the training uniform is roughly $65. We want all our grassroots players looking the same at training sessions. Uniforms will last the entire year. If your child is a returning Grassroots player, then there is no uniform requirement as it is the same.
Grassroots Uniform Ordering Form
Pittsburgh Riverhounds SC
ATTN – Jason Rice
1314 Oak Street, Connellsville, PA, 15425
Checks – Made Payable to "Riverhounds Academy"
GRASSROOTS STAFF
Rich Hackenberg – Program Director
rhackenberg@riverhounds.com
Scott Gibson – Academy Director
sgibson@riverhounds.com
Danny Fisher – Academy Administrator
dfisher@riverhounds.com
Jason Rice – Uniforms
jrice@riverhounds.com