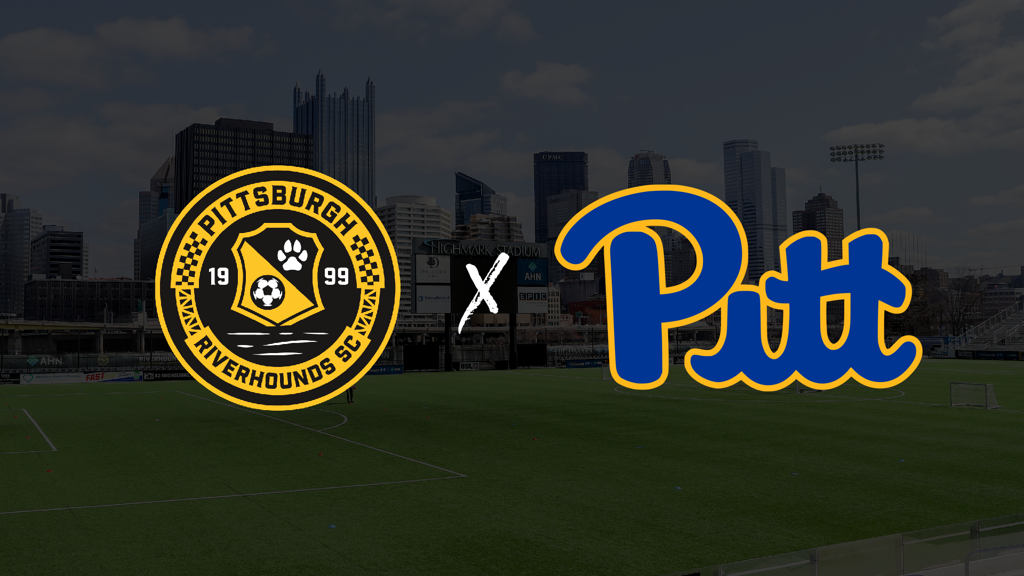 PITTSBURGH (Sept. 13, 2021) — Highmark Stadium and Pittsburgh Riverhounds SC have reached an agreement with the University of Pittsburgh to make Highmark Stadium the home of the new Pitt women's lacrosse program.
The Panthers, who are entering their first year of NCAA Division I competition in the 2021-22 academic year, will practice and play their games at Highmark Stadium in both the fall and spring. 
"We are happy to welcome the Pitt women's lacrosse team to Highmark Stadium for their first season of play," Riverhounds president Vic Gregovits said. "We believe this will be a great home for the team to grow its program and to raise interest in women's lacrosse in our area."
Pitt will be the ninth women's lacrosse team to join the Atlantic Coast Conference, perennially the toughest in all of Division I. Conference member Boston College is the reigning national champion after beating fellow ACC school Syracuse in the 2021 final, and since 2009, all but one NCAA championship game has featured an ACC team.
"Highmark Stadium will provide our program with one of best home venue experiences in the country," said head coach Emily Boissonneault. "In addition to the amazing view of the city from across the river, the facility is going to be a great place to watch college lacrosse with stadium seating, field level seating and elevated standing room spaces. Our fans will have easy access to the stadium with a great parking area that the lacrosse pregame tailgating community will appreciate. We are looking forward to launching our inaugural season of Pitt Lacrosse at Highmark Stadium."
Pitt announced the addition of its women's lacrosse program on Nov. 1, 2018, and Boissonneault was named head coach the following year. A full schedule for the team's initial Division I season will be announced at a later date.