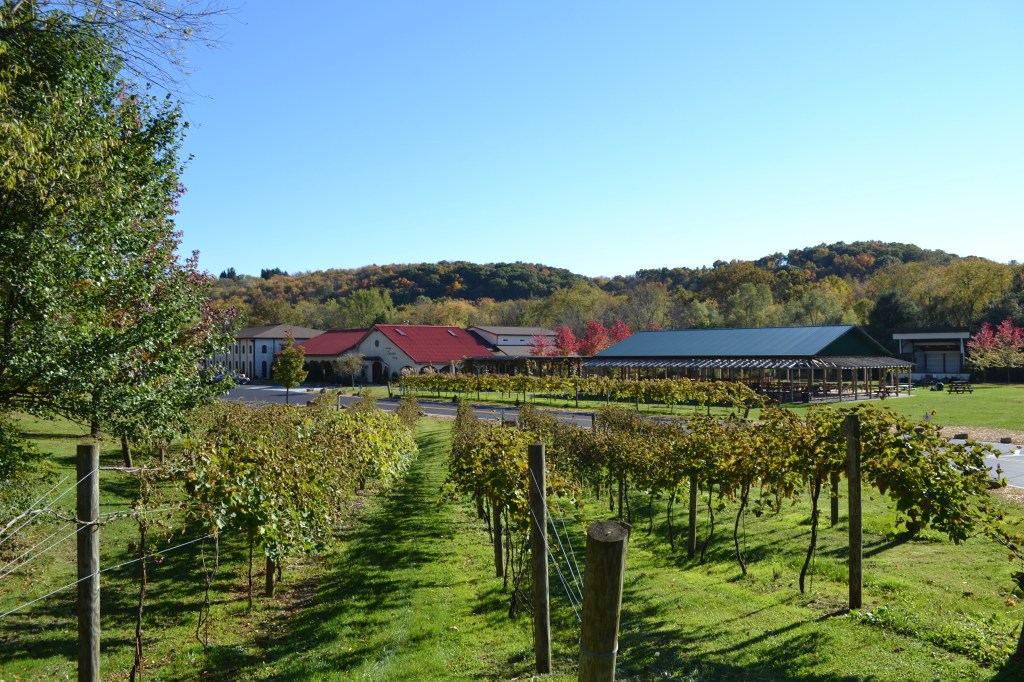 PITTSBURGH (July 28, 2022) — Pittsburgh Riverhounds SC and Narcisi Winery have agreed to a multi-year partnership to make Narcisi the Official Winery of the Riverhounds.
Narcisi Winery, located on Gibsonia Road in West Deer, produces its collection of wines based on a family tradition brought over from Italy more than a century ago, and their business has served the Pittsburgh area for more than 20 years. Their wines can be purchased on-site at their restaurant, at retail locations around the region, and soon, at Highmark Stadium as part of the new partnership.
"We are both honored and excited to begin a partnership with Pittsburgh Riverhounds SC. Narcisi Winery and the Riverhounds are two brands deeply embedded in the proud culture and history of Pittsburgh. We can't wait to combine our enthusiasm for our region and share it with others!" said Tony and Randy Narcisi, owners of the winery.
With the partnership, Narcisi Winery signage will be seen around Highmark Stadium, and a select collection of their products will be sold at multiple locations in the stadium, including the club-level suites, pub and Tailgate Zone. There will also be a forthcoming Pittsburgh Riverhounds SC-branded wine, a special-label Pinot Grigio that will be available both at Narcisi Winery and Highmark Stadium.
"This is a great partnership with a local business that has longtime roots in Pittsburgh, and we are happy to be able to add Narcisi's wines to enhance our game day options for fans. We look forward to growing this partnership in the coming years with future events for partners, staff and season-ticket holders," said Zack Kaminski, Riverhounds SC Manager of Business Development.
Narcisi Winery products will be available at Highmark Stadium beginning with the Riverhounds' home game this Saturday at 7 p.m. against FC Tulsa. Tickets for the match are available through Ticketmaster and the Highmark Stadium Box Office, in person or by phone at 412-865-GOAL.