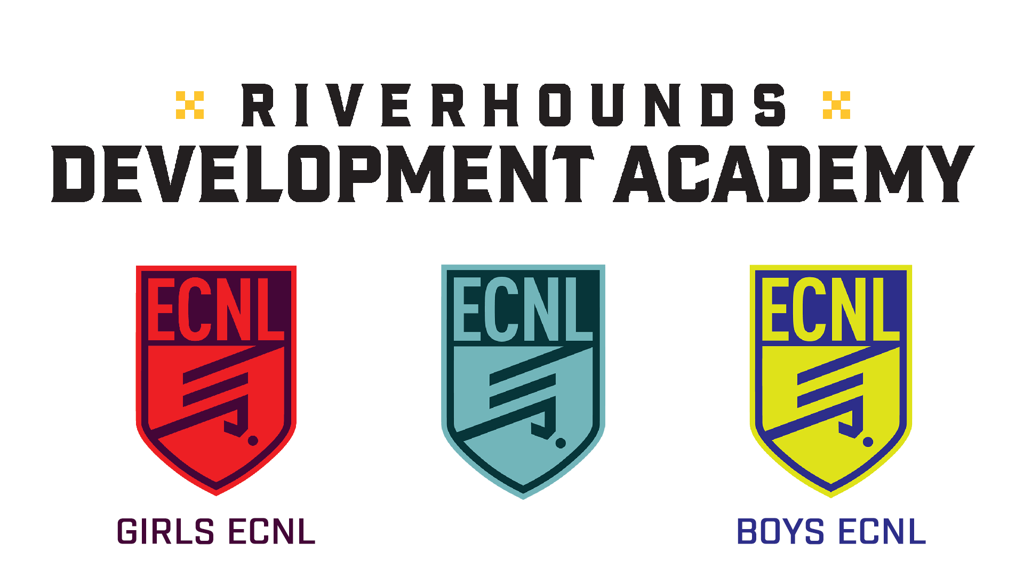 RDA TRYOUTS – 2022-2023 SEASON

REGISTER HERE
We are pleased to announce that the registration for our 2022-2023 RDA Tryouts is now open. The Tryouts provide an opportunity for players who are interested in joining one of our RDA teams for next season. You will see below the first three rounds of tryouts per each age group. A player can sign up for one or multiple tryouts (no advantage to doing more than one).
If you missed tryouts or can't attend the sessions below please email Scott Gibson directly and we will set up an alternate time for an evaluation.
QUICK FACTS
The RDA is the only ECNL club in the area
A player only needs to register for

one

tryout date
Feedback from the evaluation will be quick and efficient
We accept highlight videos – these can be emailed directly to the contacts below
Quick Links: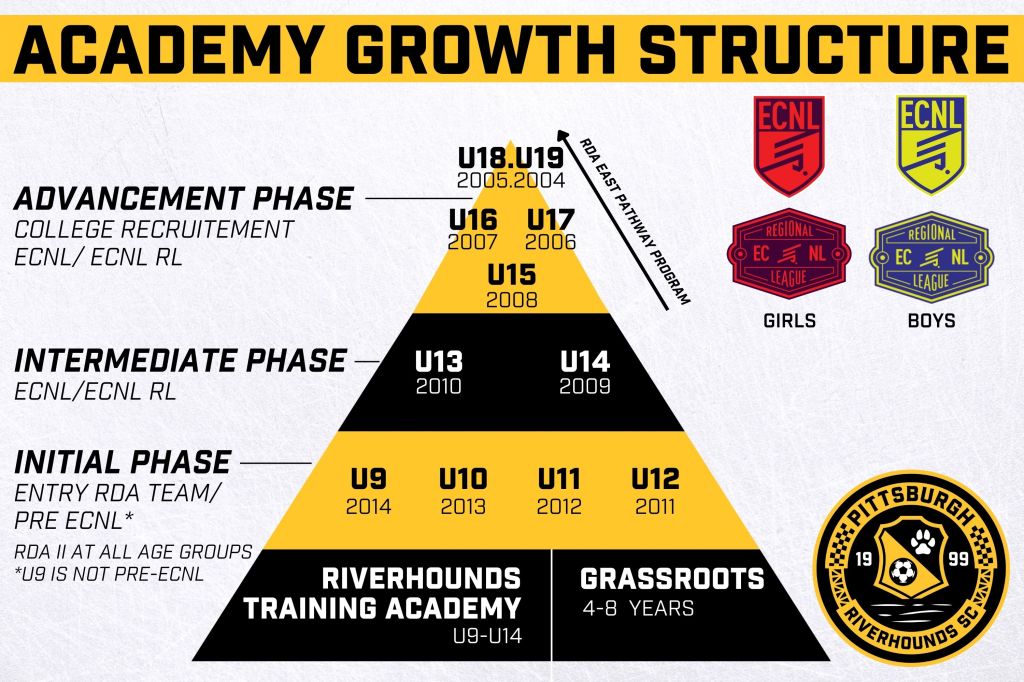 LOCATIONS
Highmark Stadium
510 West Station Square Drive
Pittsburgh, PA 15219
Montour Junction Sports Complex – Indoor
2419 State Avenue,
Coraopolis, PA 15108
BOYS TRYOUT DATES – NO COST
(U9) 2014 Boys
Tuesday June 7th – 5:30pm – 6:45pm @ Coraopolis
(U10) 2013 Boys
Tuesday June 7th – 5:30pm – 6:45pm @ Coraopolis

(U11) 2012 Boys
Wednesday June 8th – 5:30pm – 6:45pm @ Coraopolis
(U12) 2011 Boys
Tuesday June 7th – 7:00pm – 8:15pm @ Coraopolis
(U13) 2010 Boys
Wednesday June 8th – 5:30pm – 6:45pm @ Coraopolis

(U14) 2009 Boys
Wednesday June 8th – 7:00pm – 8:15pm @ Coraopolis
(U15) 2008 Boys
Wednesday June 8th – 8:30pm – 9:45pm @ Coraopolis
(U16) 2007 Boys
Wednesday June 8th – 7:00pm – 8:15pm @ Coraopolis
(U17) 2006 Boys
Monday June 6th – 7:00pm – 8:15pm @ Coraopolis
(U18.19) 2005.2004 Boys
Thursday June 2nd – 8:30pm – 9:45pm @ Highmark Stadium
Monday June 6th – 8:30pm – 9:45pm @ Coraopolis
GIRLS TRYOUT DATES – NO COST
(U9) 2014 Girls
Tuesday June 7th – 5:30pm – 6:45pm @ Coraopolis
(U10) 2013 Girls
Tuesday June 7th – 5:30pm – 6:45pm @ Coraopolis

(U11) 2012 Girls
Wednesday June 8th – 5:30pm – 6:45pm @ Highmark Stadium
(U12) 2011 Girls
Tuesday June 7th – 7:00pm – 8:15pm @ Coraopolis
(U13) 2010 Girls
Wednesday June 8th – 5:30pm – 6:45pm @ Highmark Stadium

(U14) 2009 Girls
Wednesday June 8th – 7:00pm – 8:15pm @ Highmark Stadium
(U15) 2008 Girls
Wednesday June 8th – 8:30pm – 9:45pm @ Highmark Stadium
(U16) 2007 Girls
Tuesday June 7th – 5:30pm – 6:45pm @ Highmark Stadium
(U17) 2006 Girls
Monday June 6th – 7:00pm – 8:15pm @ Highmark Stadium
(U18.19) 2005.2004 Girls
Tuesday June 7th – 5:30pm – 6:45pm @ Highmark Stadium
LEARN ABOUT THE ECNL HERE

SCOTT
Gibson
Academy Director
Phone: (412) 325-7226