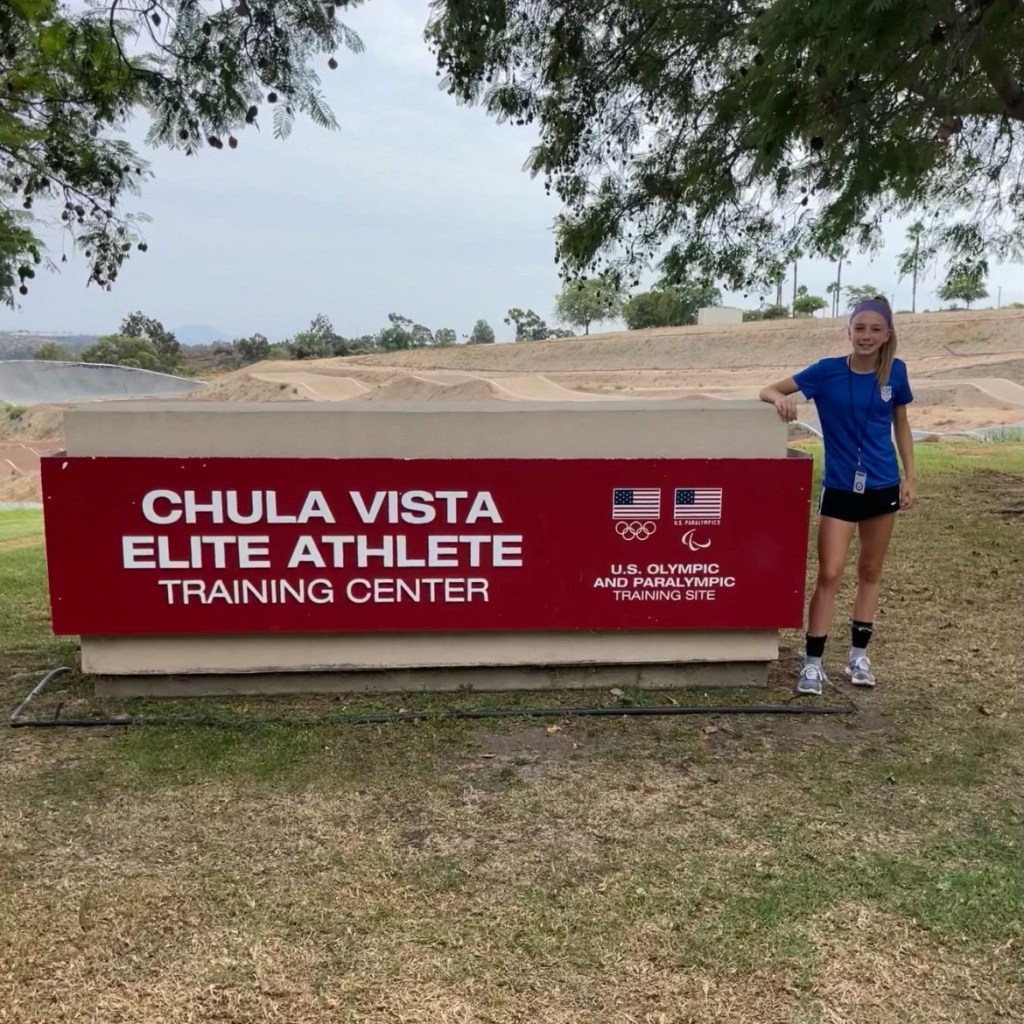 PITTSBURGH (Oct. 26, 2022) — Riverhounds Development Academy midfielder Sierra Dupre, a member of the Hounds' 2007 ECNL Girls team, was called into the United States Under-15 Youth National Team training this week at Nike World Headquarters in Portland, Ore.
Dupre, a student at Upper St. Clair High School, was selected to the 24-player roster after a successful trip to the YNT Talent ID Camp at the Elite Athlete Training Center in Chula Vista, Calif. from Sept. 7-13. At the camp, which featured 60 players split into three teams representing the East, Central and West regions, Dupre impressed enough to earn a spot on the roster from U-15 head coach Katie Schoepfer — a Penn State alum and former NWSL pro — and assistant coach Kelly Sims, who coached Dupre on the East team in California.
Before making the trip to Oregon, Dupre stopped by Highmark Stadium to talk about her experience at the ID Camp, what it was like to get her first national team call-up, and what it's like facing the highest level of play with the Hounds in the ECNL and now with the national team.